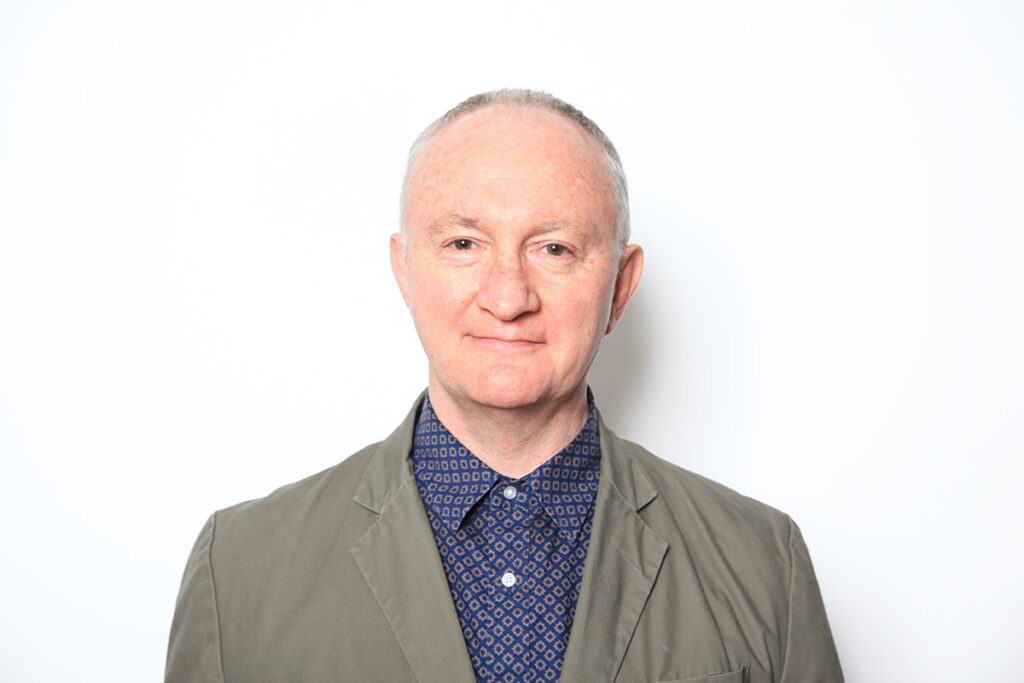 Murray Blacket – Lead Foundation Tutor/ Diploma Tutor
Murray teaches on the TAC Foundation Certificate in Counselling, he is a highly experienced psychotherapist, (UKCP and COSRT accredited), with a wide range of clinical experience including the NHS, charity run organisations, hospices, leading therapy providers and private practice. He has worked with a wide range of clinical issues, including: bereavement, trauma, rape, life-threatening illness, violence (both domestic and social), addiction, parental issues, couple and family concerns, anorexia, self-harming, sexual/relationship issues, as well as a wide range of mental health issues such as depression, bipolar, suicide and chronic fatigue and pain. As a result, he has worked with a wide age range, many ethnic groups and all LGBTQ+ identifications.
Murray is in the final stages of writing his PhD focussing on the sex lives of heterosexual couples. Murray is a Clinical Expert for the men's sexual Health website, MojoMen and a regular contributor to articles on sex, relationships and sexual wellbeing in the Guardian, Independent, Huffington Post and lifestyle websites such as Peppy.
Murray moved to being a therapist after a career as an Advertising Creative Director in some of London's leading advertising agencies. He began his working life as a school teacher. In his practice, he works in an integrative way with an emphasis on existential phenomenological psychotherapy. Murray is also the COSRT Media spokesperson for Men's Issues and was recently named as one of London's top sex therapists by the Evening Standard.