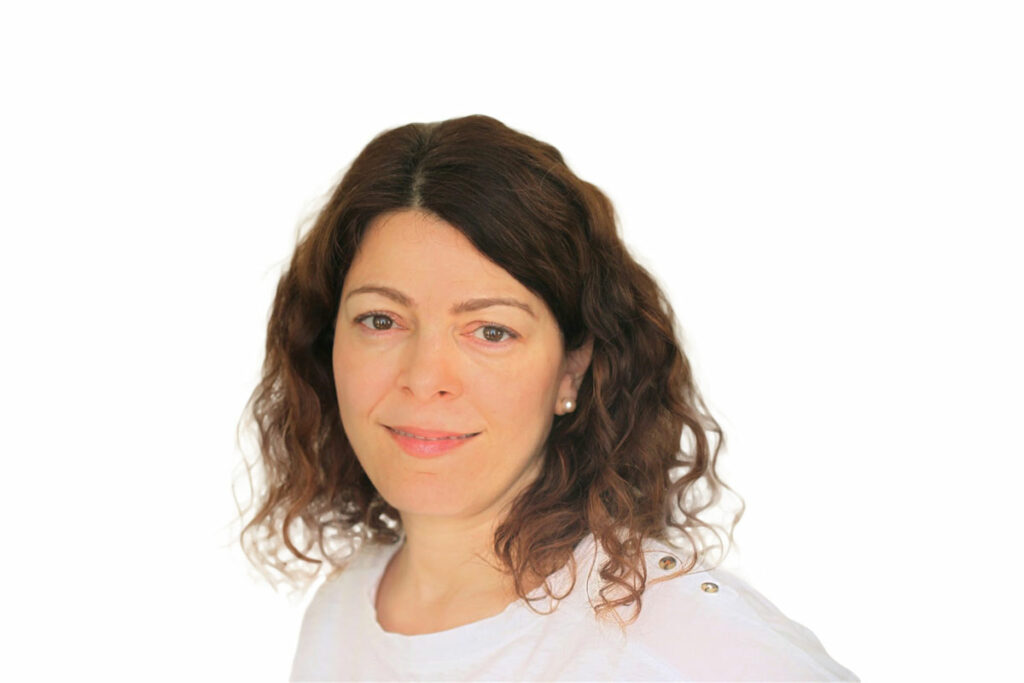 | | |
| --- | --- |
| Works with: | Individuals |
| Sessions: | Face-to-face, Online |
| Languages: | English, Spanish and German |
| Locations: | Clapham |
| Individuals: | £85 per session |
Dr Nadia Khelaifat is a warm, open and empathetic listener who provides you with a safe and confidential space to share your thoughts, feelings and worries.
Do you feel constantly stressed and anxious? Do you perhaps feel a bit like an imposter? It can be hard to ask for help while pretending everything is fine.
Acknowledging that you would like help is the first step. Nadia will aid you along your journey to examine your thoughts and feelings. As a person-centred counsellor, Nadia firmly believes that you hold the key. By working together in an open and trustful relationship, you can grow, and connect to what really matters to you. Nadia will help you to identify and draw on your inner resources and resilience to live a fuller, more satisfying life. As a relaxation therapist, Nadia may also use techniques such as progressive muscle relaxation or autogenic training to help you.
With a background in academia and in research, including NGOs, Nadia specifically has an interest and insight into what being a postgraduate student, academic and researcher is like, particularly when working remotely and internationally. She understands the external and internal pressures faced in academia and other competitive environments. Originally from Germany, Nadia knows that navigating life and work in the UK may be challenging. Having studied, lived and worked in different countries, Nadia is sensitive to working with people from different cultures.
Dr Nadia Khelaifat is a person-centred counsellor working in private practice. She is registered with the British Association for Counselling and Psychotherapy. Nadia is also a relaxation therapist. She provides counselling in English, German and Spanish and offers an initial free 15-minute consultation.