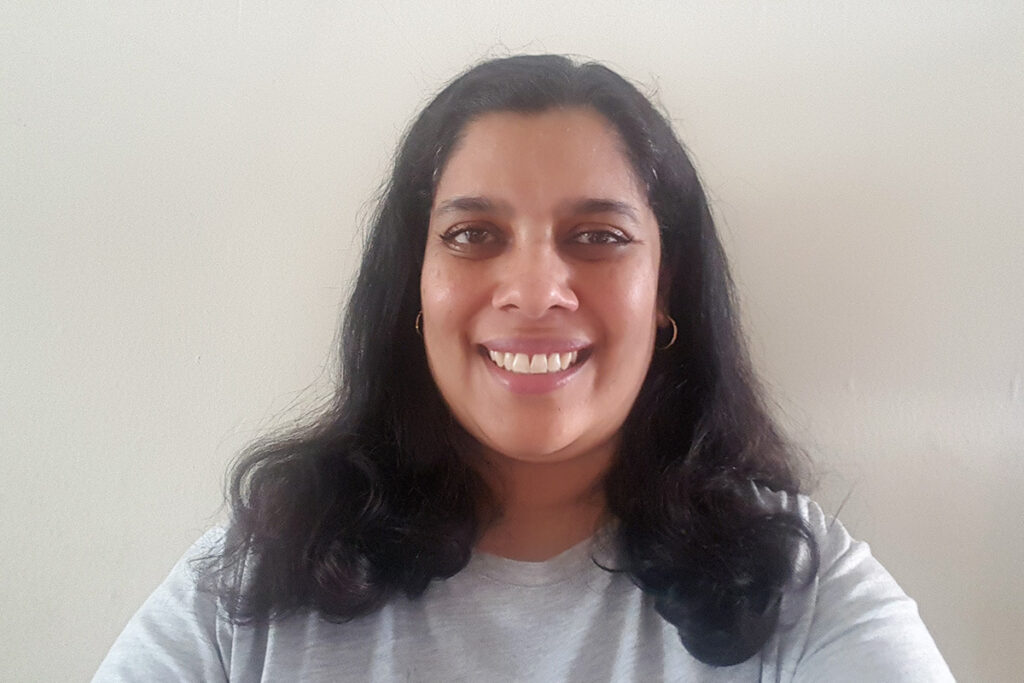 | | |
| --- | --- |
| Works with: | Individuals |
| Locations: | NHS Sutton |
It can be difficult having to face life's problems on your own. Nadira, is an attentive listener, who provides a safe, caring and confidential space for her clients to openly express themselves. She aims to develop a empathic, warm and non-judgmental relationship, in order for her clients to explore their thoughts and emotions. Nadira, works using a Person-Centred Approach, where clients are respected and supported through counselling, through their journey of self-awareness. Nadira works to assist in the positive development of the client and facilitates the space for them to reach their full potential.
Nadira has worked for over twenty years as a primary school teacher, within a multi-cultural environment and with children from diverse family backgrounds. She understands the pressures of work-related stress and trying to juggle the demands of family life, from children to ageing parents.
She has been an advocate of using mindfulness techniques, as a way to relieve stress and anxiety. It has also been beneficial as a tool to regulate emotions, build self-worth and self-esteem, in both adults and children. Nadira has gained much insight into how important it is to meet the needs of the individual, so that they are empowered with the skills and knowledge, which will assist them in their development.
Nadira is a counsellor in training and a registered member of the BACP.  She is working towards a Diploma in Therapeutic counselling, whilst at The Awareness Centre NHS, Sutton.