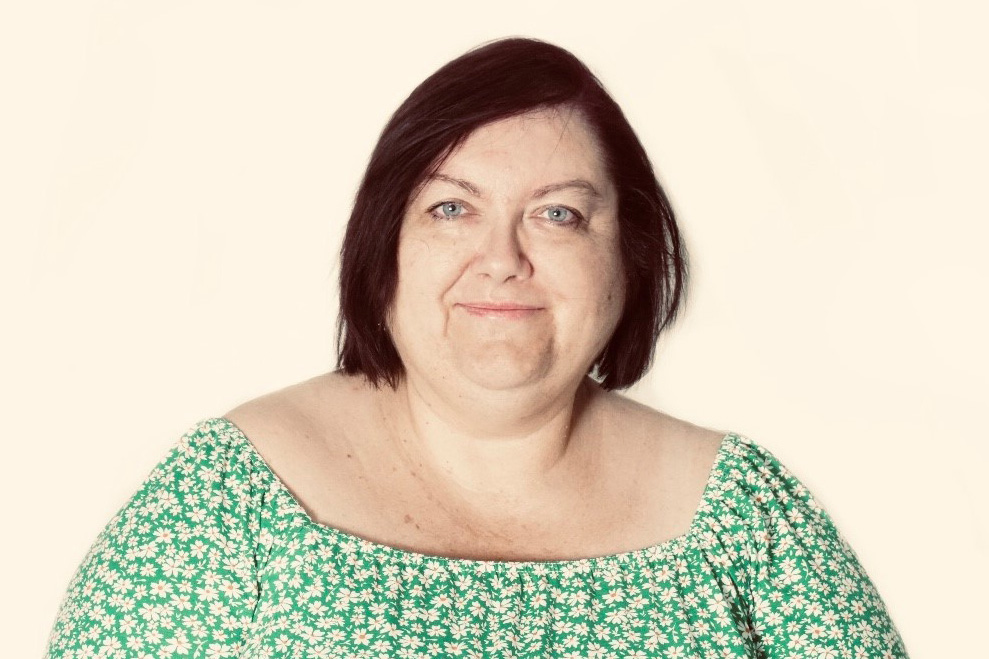 Natalie Kennedy - Visiting Diploma Tutor
Natalie is a tutor and lecturer on Level 4 and MA counselling and psychotherapy courses. She has a particular interest in working with difference and has facilitated training with staff on creating a culturally sensitive training programme.
Natalie is Co Founder of Flourish, an organisation providing courses on cultivating a trauma-informed approach to anti-racist practice for therapists, health professionals, voluntary/community centre workers and foster carers. For many years the 'colour blind' approach of not seeing colour has been central to many therapeutic trainings. Flourish's philosophy is that racism is an issue that affects all levels of society and is connected to Britain's history of colonialism. The trauma that was experienced by our ancestors has been passed from one generation to another and has a lasting impact on us all. In order to work effectively with clients from diverse populations, practitioners need to work on their own material, develop a deeper understanding of the complexity of the issue and develop new ways of working.
Natalie also offers parent/carer psychotherapy and clinical thinking sessions with professionals. She has written a training course on Therapeutic Fostering for Social Workers and Carers for Local Authorities and Fostering Agencies, and a therapeutic programme for parents, children and teachers. Natalie has worked in the NHS; and within early years, primary, further and higher education sectors, domestic abuse and voluntary services.
Natalie is an Integrative Arts Psychotherapist and Counsellor with over 13 years' therapeutic experience. She brings warmth and compassion to her relationships with clients and has seen how transformative this can be in supporting them to explore painful and difficult emotions, find ways to reduce the negative impact of these feelings and facilitate them to make different choices over time.