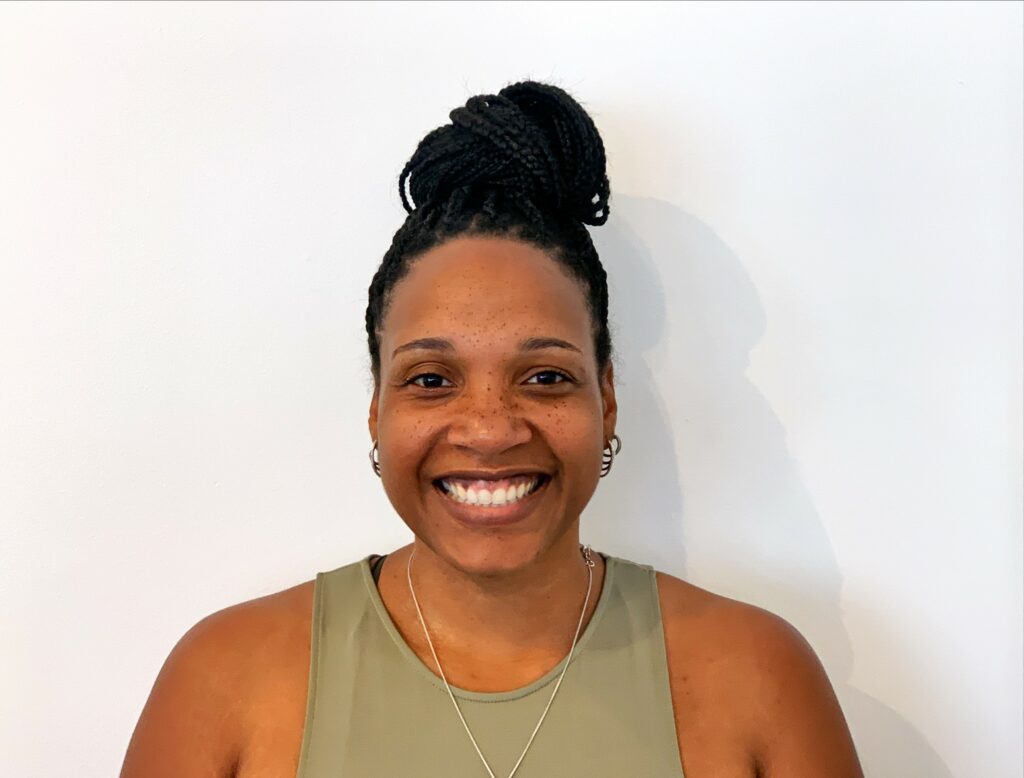 Natasha is a senior therapist and clinical supervisor who offers a warm, safe, supportive and confidential space for clients in which they can talk and explore their feelings, beliefs, thoughts and behavioural patterns, as well as relevant aspects of their childhood and relationships. Helping clients to access their inner resources and engage in an effective way with whatever is distressing them; exploring their concerns, worries, fears and anxieties without being judged. Sometimes you don't want to be told how great your life is if it doesn't feel great, or how lucky you are if you don't feel lucky.
Natasha also works as a school counsellor and was a wellness coach for 15 years supporting others to create a healthier relationship with their bodies and food.
Having managed an autism family support service for over six years, Natasha specialises in working therapeutically with neurodiverse clients such as autism, Aspergers and Tourette's and offers family support, training and consultancy for professionals and parents.