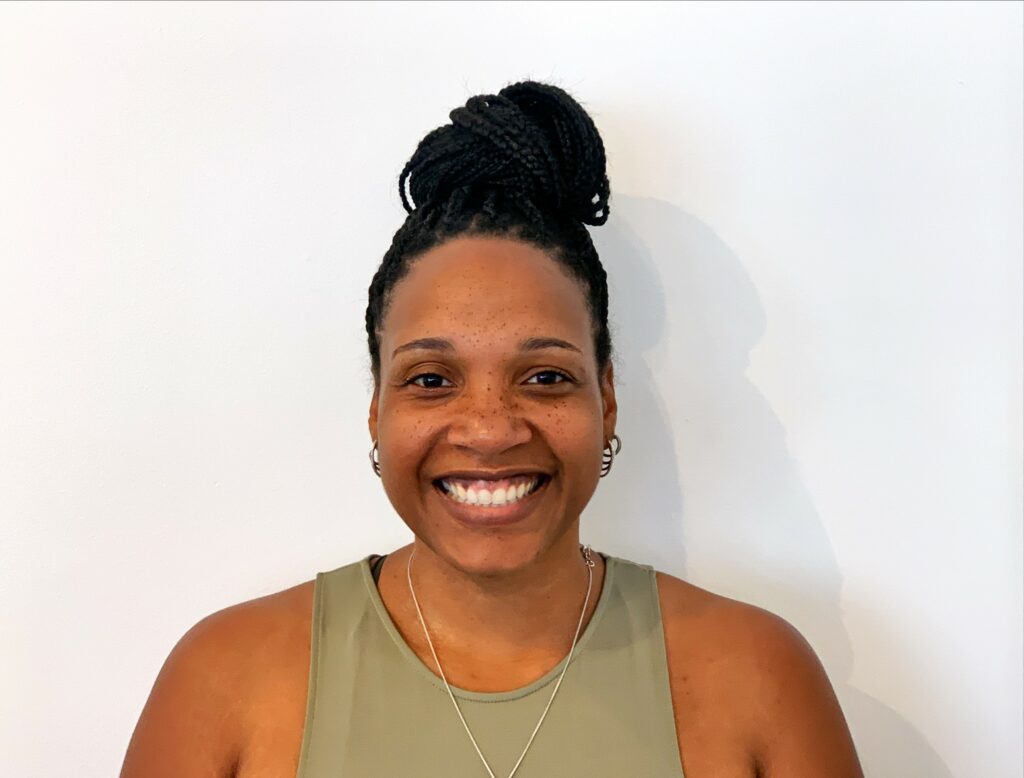 Works with:
Adolescents 13 – 18 years
Children 0 -12 years
Adult Individuals
Sessions:
Face-To-Face
Telephone
Online
Languages:
English
Children 0-12 Years:
£65/hr
Adolescents 13-18 Years:
£65/hr
Adult Individuals:
£65/hr
Locations:
Tooting, Clapham

Natasha offers a warm, safe, supportive and confidential space for clients in which they can talk and explore their feelings, beliefs, thoughts and behavioural patterns, as well as relevant aspects of their childhood and relationships. Helping clients to access their inner resources and engage in a more effective way with whatever is distressing them.
Natasha is a qualified integrative counsellor who is a registered member of the British Association for Counselling and Psychotherapy (BACP), which means she draws on several ways of working tailoring the therapy to what her clients need. She may look at understanding what is happening in your life now, perhaps linking that back to your early relationships and experiences or focusing on one or two areas which are currently challenging you, but the therapeutic relationship and work will always be at a pace that is right for you.
Natasha has experience of working with clients from a broad and diverse background, ages and cultures who also has a background of working with autism; carers, partners of and autistic adults and young people, offering short- or long-term counselling. Natasha also has experience of and takes a keen interest in counselling using play to communicate with children, children to help prevent and resolve psychosocial issues and challenges. It can help with socialisation skills, personal growth, emotional development, and trauma resolution. This can encourage children to build confidence and relationships in a way that works with them, using their diverse strengths by utilising therapeutic activities for children helping them work through any issues of anxiety or trauma that they may be facing.