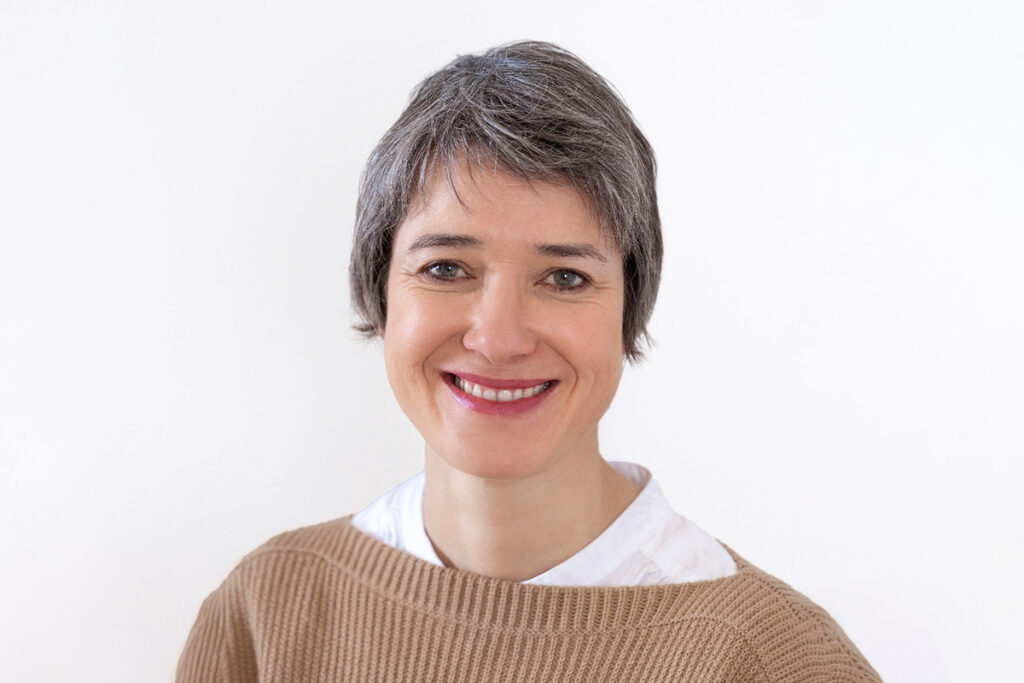 Works with:
Individuals
Sessions:
Face-to-face
Telephone
Online counselling
Languages:
English
German
Fees:
Individuals: £65.00
Locations:
Clapham

Nina finds it important to create a safe space where clients feel they can talk freely, be themselves and explore difficult thoughts and feelings without fear of judgment. She recognises how hard it can be to talk to others about personal problems and struggles, and therefore approaches her work by listening empathically and exploring clients' issues in a collaborative way. Whilst she integrates person-centred, psychodynamic and CBT traditions in her work, she aims to tailor each therapy to the unique needs of each client.
Drawing on her life and, in particular, work experience in the charitable sector, Nina understands how trauma, losses, challenging situations, or relationships can affect a person's way of coping with life. Nina aims to help identify and process these experiences to enable clients reach a more fulfilling life. Her broad experience covers working with such issues as abuse, trauma, anxiety, depression, bereavement, amongst others, as well as with clients facing life transitions, such as motherhood, or retirement. Nina has a special interest in attachment and separation issues.
Nina is an integrative counsellor working in private practice at The Awareness Centre in Clapham. She studied Psychology at the University of St Andrews, before continuing her training at the University of Roehampton. She qualified with an MA an Integrative Counselling and Psychotherapy and is a member of the British Psychological Society as well as the British Association for Counselling Psychotherapy (BACP). She has worked for the NHS as well as other low-cost therapy providers in Surrey and London. She is attending CPDs regularly and is currently furthering her development at the Institute of Psychoanalysis.