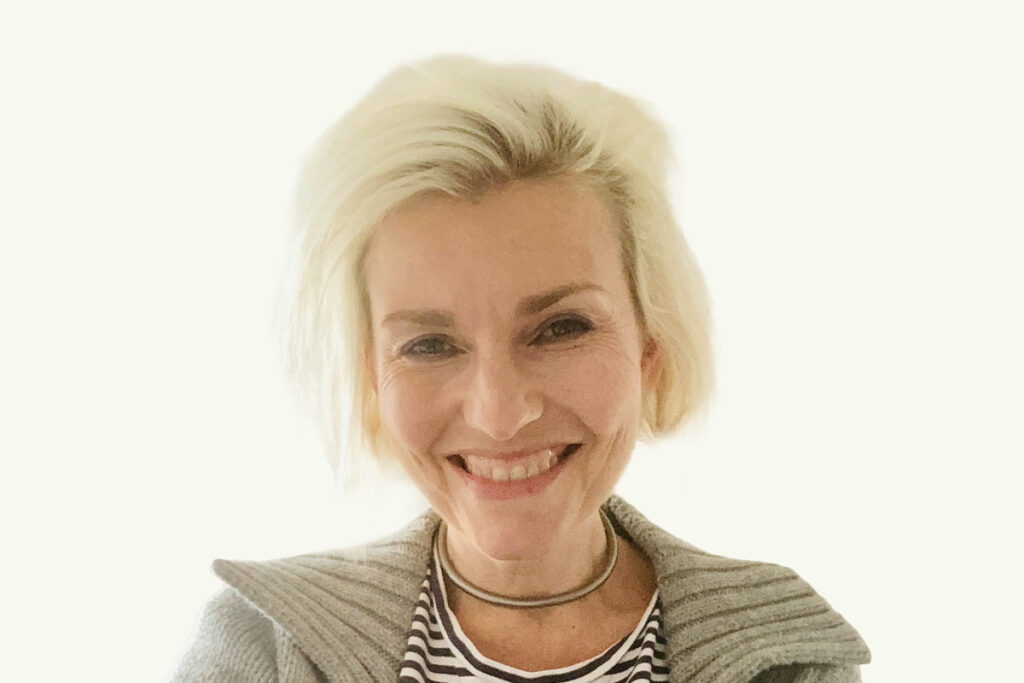 Olivia is a calming presence, offering a supportive, warm and thoughtful space to talk in confidence and without judgment. She helps her clients gain a deeper understanding of themselves, and their relationships, and explore areas where they may feel stuck, frustrated, confused or helpless. Olivia believes the body holds as much wisdom as the mind and supports her clients in learning to strengthen and trust their inner resources to feel more empowered.
As a writer as well as a counsellor, Olivia is interested in helping her clients identify the stories they may be telling themselves that limit their potential. She specialises in communication and healthier ways of relating, as well as managing emotions, anxiety, stress and feelings of overwhelm. She's also run workshops around the subjects of passion, intimacy, and connection.
Olivia takes an integrative approach and is currently working towards a diploma in Psychosexual & Relationship Therapy. As a student member of COSRT, she adheres to a strict ethical framework. She offers counselling at The Awareness Centre as part of its NHS Wandsworth service.