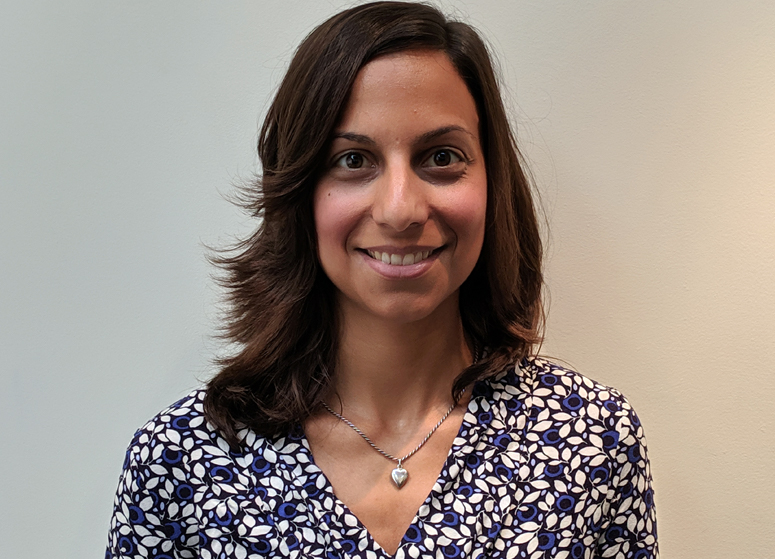 Oriana Scalzulli - NHS Counselling Administrator, Lambeth
Oriana Scalzulli is the NHS Lambeth Counselling Administrator for the Awareness Centre (TAC). Her role is to manage the recruitment and administration process of the counselling department.
Oriana is currently training as a Gestalt Psychotherapist at Metanoia Institute in West London and has experience working as a placement counsellor in the NHS services of both Lambeth and Wandsworth giving her additional insight in the processes from a TAC counsellor's perspective. As a therapist, she offers an embodied and culturally sensitive approach, grounded in a holistic view of the human being as a whole of mind, body and environment.
Oriana has a background in Social and Cultural Anthropology and after graduating she spent a year in India working in a local NGO, coordinating a Women's Empowerment Project. After moving to London, her interest for holistic therapies led her to work in different capacities for Neal's Yard Remedies and to begin her journey in the psychotherapeutic field.
Throughout her professional life, Oriana has combined her administrative, organisational and managerial skills with her passion for supporting other people's wellbeing.
In her free time Oriana enjoys spending time in nature, practicing yoga and preparing her own natural remedies.