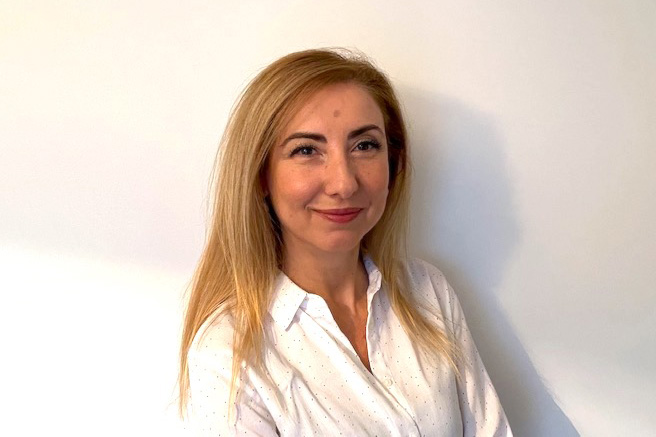 Ozzie Cummings believes everyone is born good and everyone is entitled to healing. She accepts clients regardless of their background. She provides a warm, non-judgemental, therapeutic and confidential space for her clients. It is important for her to create a sincere and holistic relationship with her clients in her counselling sessions, so that they can freely open up in a trusted environment. Her sessions are tailor made to each of her clients, depending on their nature and needs, as she respects everybody's uniqueness.
Ozzie understands that everybody knows the best solution for themselves, and everyone is their own expert, however, they may have become detached from their own core. She empowers her clients to find the best solution for themselves and to improve their lives, so that they can deal with issues in better ways in their own style, not only now but in the future as well. She helps them to see or create choices and make changes should they wish to do so, once they become aware of their own choices.
She is a counsellor in training, and BACP student member. She works within The Awareness Centre's NHS counselling service at a GP surgery in Lambeth. She is studying Therapeutic Counselling in integrative approach, including Person Centred and Psychodynamic approaches. Which means her clients can explore their past, as well as their current situation with her, depending on their needs.
Ozzie is also currently helping clients at Mindsum, a Free mental Health Service. She worked with her own clients as a Reiki Master for approximately ten years on a freelance basis until the start of the Covid pandemic. She can conduct her sessions in English or Turkish.