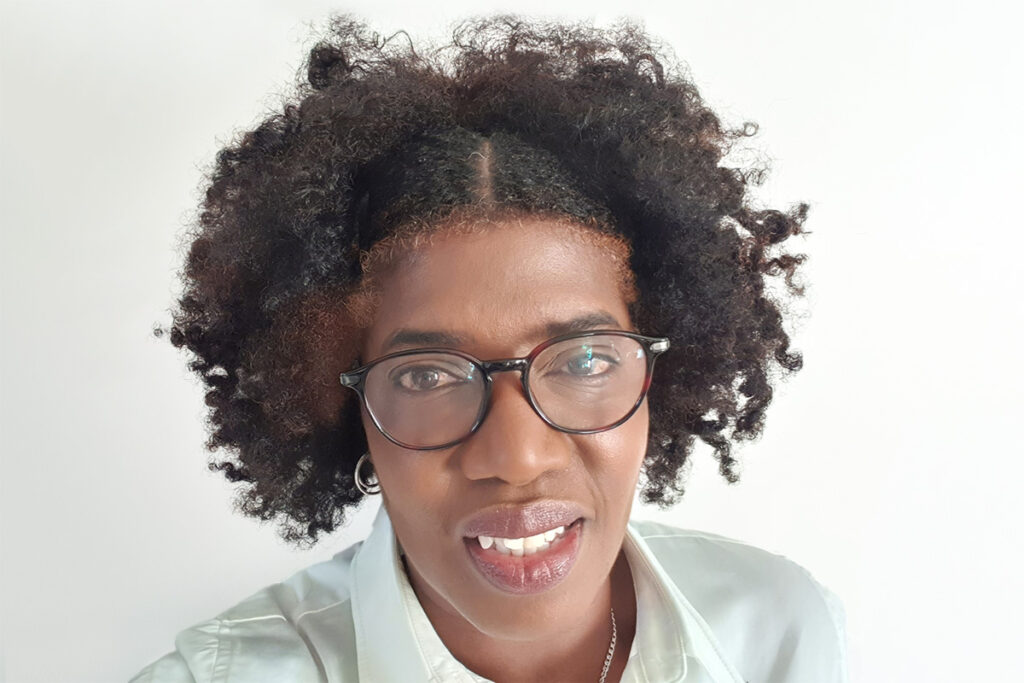 | | |
| --- | --- |
| Works with: | Individuals |
| Sessions: | Face-to-face |
| Languages: | English |
| Locations: | NHS Lambeth |
Patricia Roach provides a relaxed, respectful, non-judgemental space where clients can feel fully supported and listened to. While therapy may feel like a taboo activity to some clients, she believes that therapy can be the defining reparative process that uncovers the hidden negative thoughts that have stifled the client's ability to enjoy their life in the way they want. Patricia has a person-centred approach to counselling, which means she puts the client's needs and well-being first and foremost. She is empathic and genuine, drawing on a lifetime of experiences as well as therapeutic knowledge and skills to help her clients reach their therapeutic goals.
Patricia's background comes from a long career working in public transport, where she had experience of working with and supporting diverse individuals from all walks of life. She understands that any one of us can experience low points and struggle with low self-esteem, anxiety and depression, feeling unable to move forward. She works to support clients as they examine their own journey in life and any unhelpful thoughts and feelings that might be keeping them stuck, with the aim of ultimately progressing towards reducing the anxiety, depression or unhealthy activities that have kept them from reaching their full potential.
Patricia Roach is a Trainee Counsellor currently working towards a Diploma in Therapeutic Counselling. She is registered with the British Association for Counselling and Psychotherapy. She works within The Awareness Centre's NHS counselling service for Lambeth, seeing NHS patients for counselling at a GP surgery in Clapham.