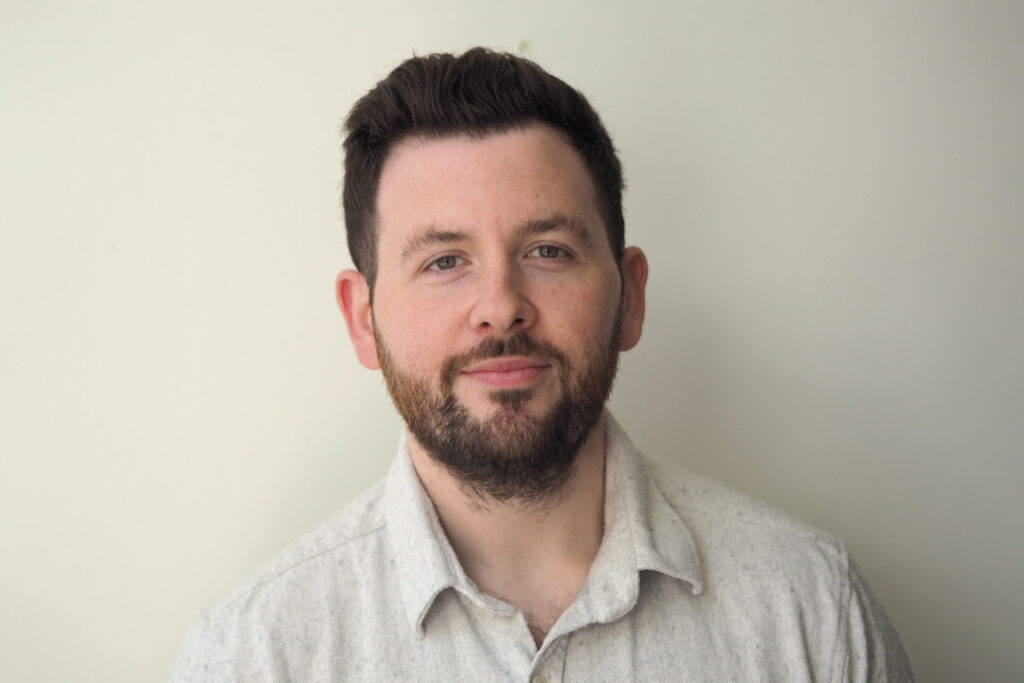 | | |
| --- | --- |
| Works with: | Individuals |
| Location: | NHS Lambeth |
Patrick Van Straaten (he/him) sees therapy as a tool for the client, empowering them to make discoveries and find solutions themselves, rather than a room in which they are diagnosed and "explained" by an authority figure. The foundation of that is a warm and reliable bond between client and therapist – a consistent space for clients to examine their concerns safely, free from judgement and stigma. Building his practice on a person-centred approach, Patrick works collaboratively to fit the therapy to the client, drawing on different kinds of counselling to understand their past and its impact on their present, their relationships, and their hopes for the future. The aim is to provide relief, understanding, and ultimately movement towards a more satisfying life.
With a background in the film/TV industry, Patrick understands the ways academic and professional settings can overtax us and chip away at our well-being, and the pressure to cover up our difficulties and be "okay". Also trained as an English language teacher, he recognises how hard it can be to walk into an unfamiliar environment and expose our vulnerabilities, and has a particular interest in how guilt, shame, and self-esteem problems can keep us stuck in unhappy patterns.
Patrick is an integrative trainee therapist and member of the BACP. He has completed a certificate in counselling skills and is working towards a postgraduate diploma in counselling and psychotherapy. He works with NHS clients at a GP surgery in Lambeth.