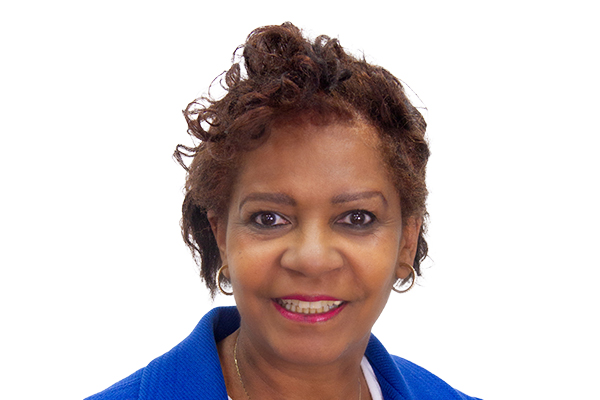 Patsy Faure - Supervision Diploma Visiting Tutor
Patsy Fauré is a psychodynamic Couples and Relationships Counsellor, Trainer and Clinical Supervisor. She is also a qualified Group Therapist, and a member of the British Association of Psychodynamic Psychoanalytic Supervisors. She teaches and runs workshops from Foundation through to Masters level, at two leading psychotherapeutic training organisations in London, with a focus on family perspectives and couple theory.
She is a qualified Psychodynamic/Psychoanalytical supervisor and has extensive clinical supervision experience in different clinical settings. She has supervised trainees on clinical placements from Birkbeck, Goldsmiths, Roehampton, City University, Greenwich University and North East Surrey College of Technology.
She believes that training and supervision are important creative spaces for clinicians to hone their skills as well as being challenged and developed professionally. Here is what previous course participants have said about her seminars:
"I can't think of an improvement."
"Interactive, lots of discussion and case studies."
"Thinking about areas not thought of in other parts of the course."
She has supervised in different mental health settings including at a Mind centre for seven years, an organisation working with language therapists, seven years, who are working with refuges and asylum seekers, at two women's centres, and at a world-renowned couple agency. Her clinical supervision covers both psychodynamic therapists and other modalities, including person-centred, integrative, transpersonal, and existential.
In addition, Patsy has a thriving private practice in London's Docklands where she works with individuals and couples with relationship issues, from diverse backgrounds, economically and culturally. She previously worked in Human Resources departments within two large international organisations, supporting the Occupational Health function and carrying out global recruitment campaigns.
www.couplerelationships.co.uk