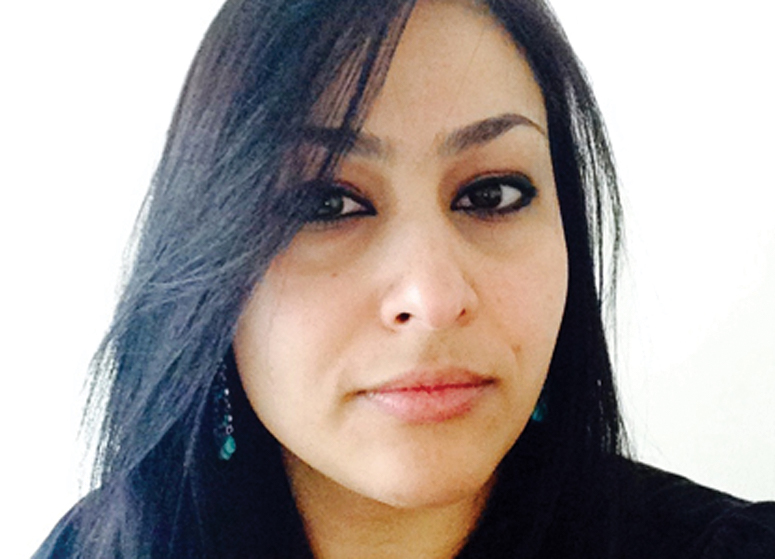 | | |
| --- | --- |
| Works with: | Individuals, Couples, Families |
| Sessions: | Online |
| Languages: | English, Farsi |
| Private Healthcare: | WPA |
| Individuals: | £75/hr |
| Couples/Family: | £100/hr |
| Private Health Insurance: | £130/hr |
| Locations: | TAC Clapham |

Pegah Houshmand's (BACP) training background is a Doctorate in counselling psychology and she has over 10 years of experience within the NHS and the private sector. Her approach is integrative, drawing on the approaches that best suit the issues clients bring into therapy depending on the clients' needs, working towards goals that are important to the client.
She aims to provide an empathic, supportive space where clients can freely express their thoughts and feelings and feel seen and heard. While therapy helps clients to process difficult or painful thoughts and feelings, she believes that therapy can also focus on the potential of her clients. She works with her clients to identify and draw on their inner resources to live a fuller, more satisfying life.
Pegah's experience includes working with depression and anxiety, couples counselling, bereavement, OCD, trauma, addiction, PTSD, abuse, agoraphobia, panic attacks and many other issues. She understands the internal and external pressures people can put on themselves, which can lead to unhelpful or damaging coping strategies. She works with her clients to identify healthier ways of managing emotions and stress and has a special interest in eating disorders.
Pegah has also gained valuable experience in working with children through her training with Place2Be, a leading charity specialising in working with children and adolescents. Her work with the younger client's emphasis on creating a safe, supportive, non-judgmental space to simply be whilst gently facilitating the opportunity for the young clients to explore, better understand and express their through and feelings and achieve positive change through arts and play therapy. Pegah also understands the importance of providing parents the space to explore and understand the difficulties their children may be experiencing and offers sessions to parents to allow the opportunity for parents to explore their child's needs and how to best support their children through these difficulties.