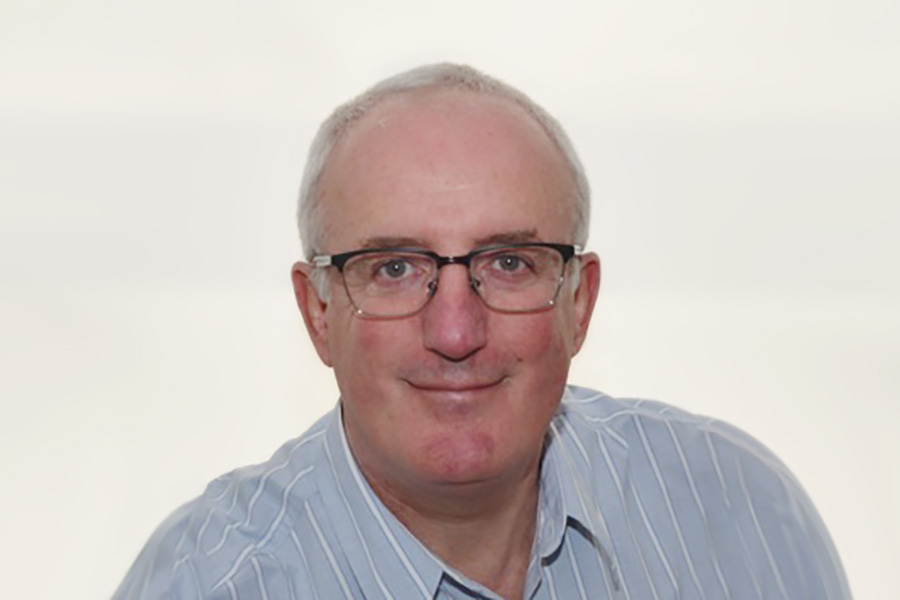 | | |
| --- | --- |
| Works with: | Individuals |
| Sessions: | Face-to-face |
| Languages: | English |
| Locations: | LCCS Clapham |
Peter provides a calm, non-judgemental space in which his clients can explore what is going on for them, helping his clients move forward with their lives.  Peter is trained in the Gestalt approach to therapy and he works holistically, which means that he engages with his clients whole experience and situation, working with their thoughts, feelings, emotions and sensations.  He believes in the importance of the therapeutic relationship and appreciates the uniqueness of each client and works to create a supportive environment to enable their growth.  His goal is to work collaboratively with his clients so that they can discover and develop their own inner resources and navigate life's challenges with more choice and creativity.
With a background in the corporate world, followed by ten years working as a mentor and coach, and as a volunteer for a youth based charity, Peter has an acute understanding of the the pressures and stresses of life and associated societal demands and expectations.  Through this work, and through his work as a psychotherapist, Peter has engaged with a diverse range of individuals struggling to find a direction in life, and with those who feel stuck and unsure of which way to turn.  He has genuine appreciation and understanding for those who struggle with anxiety and depression.
Peter is a trainee Gestalt Psychotherapist registered with UKCP.  He is currently working towards an MA is Gestalt Psychotherapy at the Gestalt Centre London.  Peter works at The Awareness Centre Low Cost Counselling service in Tooting.