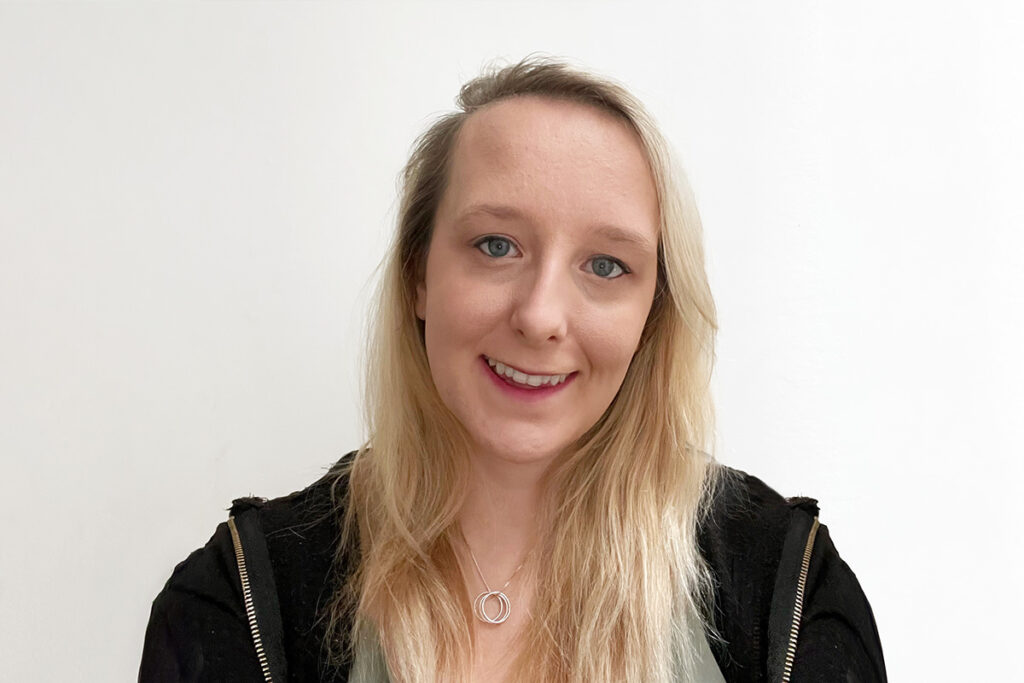 Polly Watson is an empathetic, friendly, reliable counsellor who provides a safe, welcoming space for clients to explore their thoughts and feelings without fear of judgement. Her hope and passion is for counselling to be accessible for all people. She uses the psychodynamic approach which explores and links how childhood experiences effect behaviour and relationship patterns in adult life. She looks to try and help a client be aware of these patterns and come to accept that these are part of themselves, not to judge themselves for having human and understandable reactions to life situations and work on any parts of themselves they feel they want to. She works with clients so that they can be confident in coming to their own conclusions and decisions by helping the client realise that they know themselves and their situation better then anyone else.
Having previously worked in retail and property management Polly has an interest and experience in working in pressurised environments where what is expected of you can sometimes feel out of reach and not possible. This can lead to feeling overwhelmed by negative feelings and the development of negative coping mechanisms and ways of thinking about yourself. Polly previously worked as a peer mentor to help her peers cope with issues such as bullying and has a special interest in helping people find self confidence and grow as individuals.
Polly is a trainee member of the BACP and is currently working toward a foundation degree in psychodynamic counselling. She works within the awareness centre's low cost counselling service in Clapham.