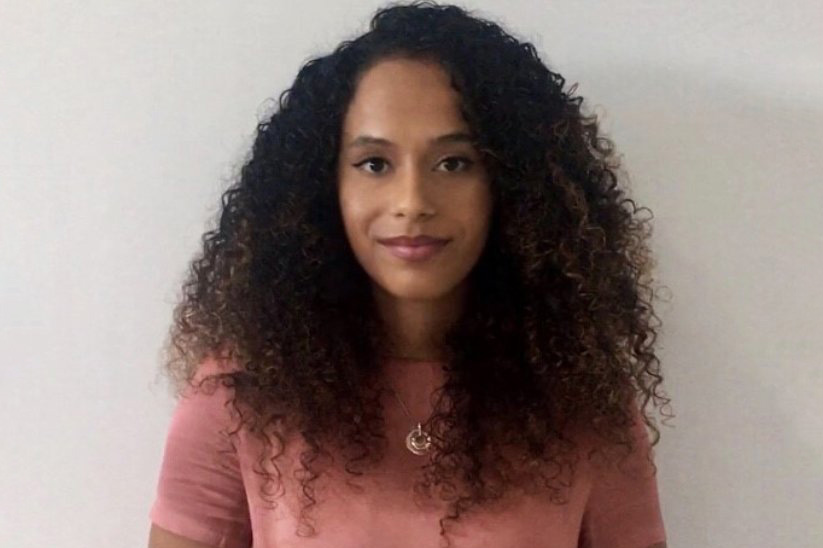 Raquel Silva offers a safe, non-judgemental, empathetic space, where clients can feel heard and have their thoughts and feelings valued. She believes in giving clients room to access their own wisdom and working collaboratively to help them reach their goals, according to their individual needs. Raquel draws from different modalities according to the diversity of clients issues, using an integrative approach.
To help surface the unconscious fears, thoughts and beliefs influencing client's self-esteem, Raquel might draw from the psychodynamic approach. In exploring possible childhood experiences, that may connect with the client's isolation and loneliness, and to identify possible defence mechanisms influencing this, Raquel might also use Psychodynamic therapy.
To facilitate clients empowerment in their own ability to resolve and cope with stress and envision coping strategies, Raquel might use Person-Centred therapy. CBT might be used to help clients process their anxious thoughts and feelings. This includes exploration of ways that could help them pace and reduce the power their thinking patterns might be having over them.
Raquel has extensive history in working with children and voluntary work with adult and youth groups. This has enabled Raquel to be sensitive and attuned to people's emotional needs as she feels a lot of empathy for other people; she steps into their world to understand their individual problems from their own perspectives. Raquel has developed great reflexivity and awareness around others. She has helped people with self-esteem issues, anxiety, stress isolation and loneliness.
Raquel is an integrative trainee-counsellor, currently working in the low-cost services in Clapham. She is qualified in Portuguese language and registered with the BACP. She is working towards a degree in Counselling.