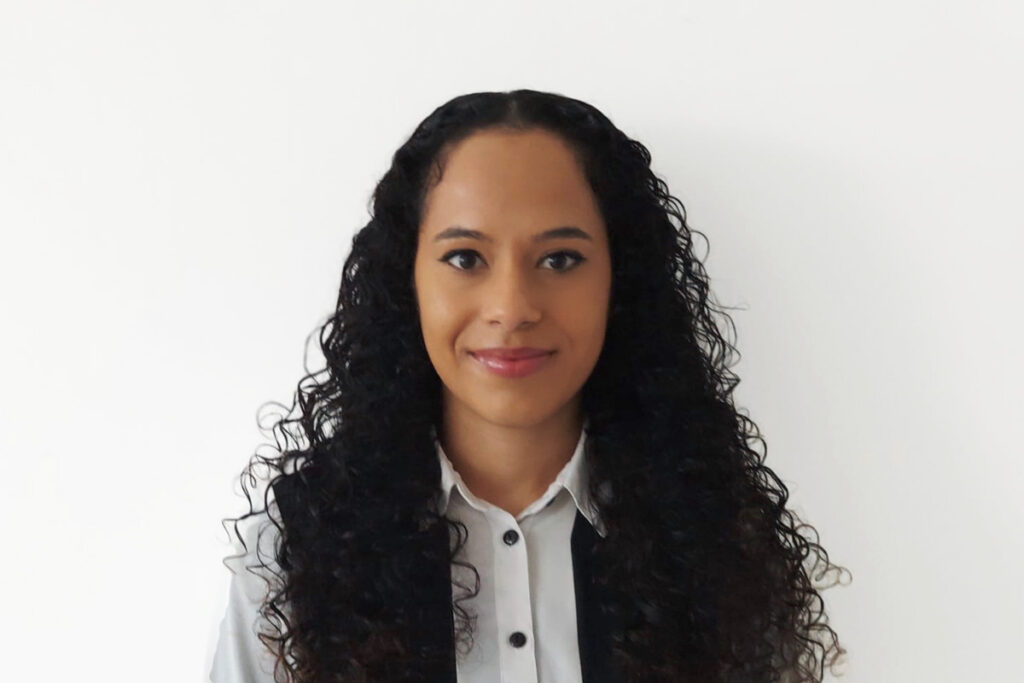 | | |
| --- | --- |
| Works with: | Individual Adults, youth and children |
| Sessions: | Face-to-face |
| Adult Fee: | £65.00 |
| Languages: | English, Portuguese |
| Locations: | Tooting |
Raquel is a caring and devoted counsellor, providing an empathic space where clients can feel valued, have their thoughts and feelings heard and validated, in a non-judgmental and supportive manner. She has a degree in integrative counselling and is registered with the BACP.
Raquel draws from various therapeutic backgrounds and integrates different ideas according to client's individual needs and issues, in a way that facilitates the use of diverse therapeutic approaches and possibilities that could be beneficial for clients.
She is naturally drawn to working flexibly and collaboratively, by giving clients room to connect with and access their own wisdom, in helping them reach their goals.
By building a therapeutic alliance with clients, she facilitates a mutually agreeable space and a cooperative manner of working together, that is tailored to their individual wants and needs.
A natural empath, Raquel is attuned and sensitive to client's emotional needs, and seeks to understand their individual difficulties through their own lens, by stepping into their world in a person-centred way.
She may facilitate client's self-awareness and understanding of possible unconscious thoughts, fears and beliefs, by drawing from psychodynamic ideas. Or she may integrate CBT to help clients identify their possible unhelpful negative thinking patterns and explore new, more supportive ways in which they can respond to their difficulties, by focussing on their strengths.
Raquel has worked with diverse clients, presenting with varying mental-health and emotional issues, from different cultural, ethnic and religious backgrounds, varied age groups and gender. She has experience in working with depression, anxiety, stress, anger, panic attacks, abuse, bereavement, relationship issues, trauma, low self-worth/esteem, separation and divorce, affairs and betrayals, child related issues, loneliness, miscarriage, life transitions, guilt, self-blame and other challenges.