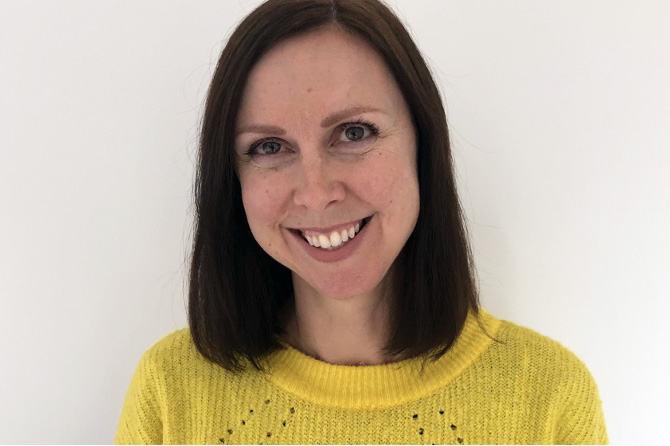 Works with:
Individuals
Sessions:
Face-to-face
Telephone
Online
Fees:
Individuals: £60.00
Languages:
English
Locations:
Clapham

Rebecca is a warm and approachable therapist who provides a safe, confidential space in which you can talk freely and honestly, without fear of judgment. She will listen carefully and empathically to whatever you have to say, and support you in exploring, at your own pace, your thoughts, feelings, and any difficulties, past or present, to help build a deeper understanding of yourself and your issues, alleviate distress and make choices that are right for you. Rebecca works in a person-centred way, led by the belief that you are the expert on yourself and on your own life, and can overcome issues and flourish, given the right support. She believes that the quality of the relationship is at the heart of successful therapy and is committed to building a therapeutic relationship with you based on trust and openness, that offers an opportunity for growth and healing.
With a background in publishing, Rebecca has a long-held interest in what makes us tick and a belief in the transformative potential of therapy and spent several years working on the magazine Psychologies. As a counsellor, she has experience of working with a wide range of issues, including depression, stress and anxiety, bereavement and loss, life transitions, relationship and family issues and low self-esteem.
Rebecca Smith is a qualified person-centred counsellor, with a BA(hons) degree and a diploma in person-centred counselling, and is a registered member of BACP. She offers both short-term and long-term, open-ended counselling to adults. She currently works in private practice at The Awareness Centre, has her own private practice in south-east London and has previously worked with NHS patients at a Lambeth GP surgery.