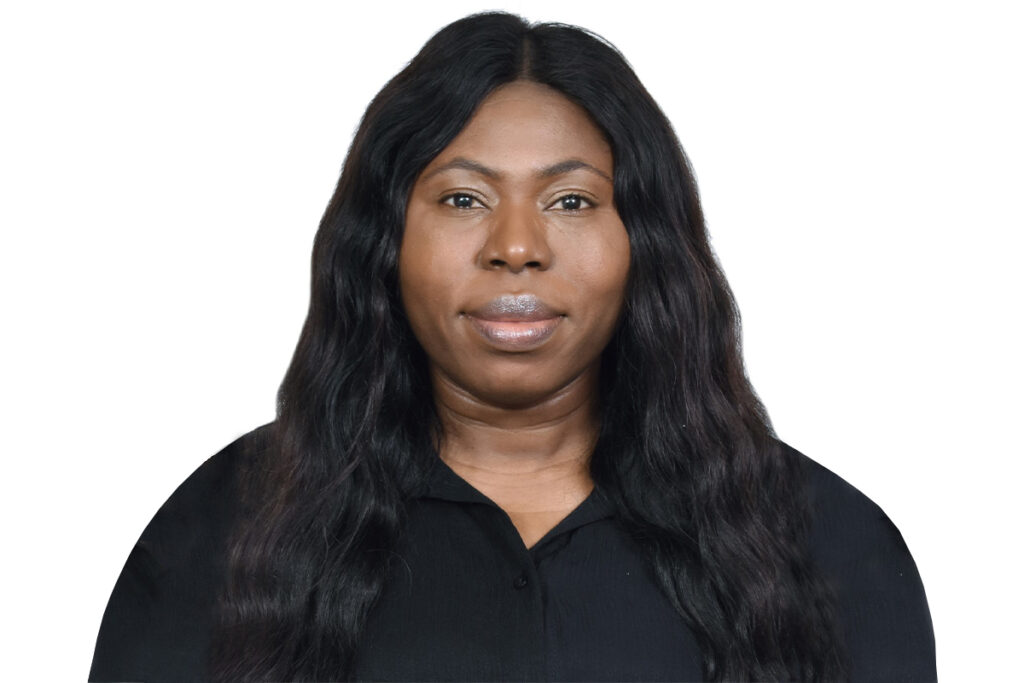 | | |
| --- | --- |
| Works with: | Individuals |
| Locations: | NHS Lewisham |
| Language: | English |
There is hope no matter what you're going through be it relationship issues, depression or anxiety. Rebecca believes that the relationship between counsellor and client is key in supporting clients to overcome difficulties that can at times be difficult to discuss.
Rebecca provides a safe, confidential and non-judgemental space in which client's present and past issues can safely be explored. She believes that in order to understand our difficulties today it can be helpful to explore our earliest childhood relationships. Rebecca adopts an integrative approach to therapy, drawing on different therapeutic approaches which allows her to offer a unique and tailored therapy to each client. She recognises that different clients have different life experiences and that no one counselling approach is suitable for all.
Her counselling approach involves understanding and engaging with the client's inner conflicts in order to alleviate distress and increase the client's awareness. She has a keen interest in supporting clients to identify unhealthy patterns of relating and coping mechanisms often formed in childhood, which may have contributed to low confidence and self-esteem, anxiety or depression or difficulties in current relationships.
As well as embarking on a career in Counselling, Rebecca has also worked for the NHS for many years. Her current employment within an NHS mental health trust for the last six years has allowed Rebecca to develop a greater awareness of mental health issues and better understanding of what it feels like to be under pressure in an intensively demanding and challenging environment.
She has also previously volunteered for an organisation offering bereavement aftercare where she has experienced working with clients experiencing the loss of a loved one. The process of healing following a loss, or a significant life event requires patience and time.
Rebecca is member of BACP and NCS.  She is currently working towards an Advanced Diploma in Integrative Counselling which draws from Mindfulness, Transactional Analysis, Gestalt, Person Centred Therapy and CBT to create a more holistic approach to therapy. Rebecca offers counselling within The Awareness Centre's Counselling service in Lewisham.