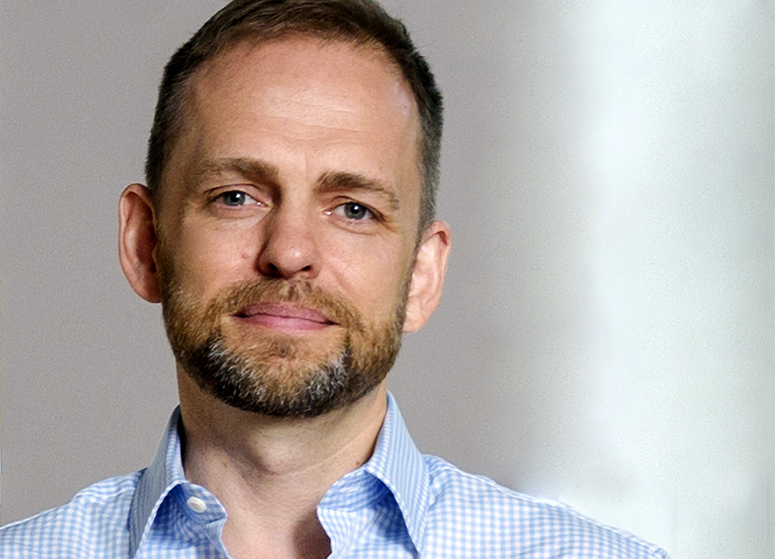 Richard Hughes - NHS Sutton Team Leader
Richard Hughes is a qualified and accredited psychotherapist and counsellor (UKCP – United Kingdom Council for Psychotherapy). He works with people from all walks of life, LGBT+ and BAME and with all adult age groups.
Issues he works with include: relationships, anxiety, depression, stress, childhood trauma, acute trauma, bereavement, loss, toxic work environments, panic attacks, ruminating/catastrophising thoughts, life/career changes, feeling struck, self-confidence, boarding school survivors, being broken-hearted and being relationship ready.
Richard practices in a collaborative and non-judgemental way that encourages curiosity and personal exploration. He takes the view that psychotherapy and counselling is 'everyday, essential, wellness maintenance' and he believes that as new perspectives are gained, greater self-knowledge, self-care and self-acceptance can develop. This facilitates change.
As well as being a Team Leader at The Awareness Centre, Richard has a private psychotherapy and counselling practice in Walthamstow, East London. He has also worked with Lambeth NHS (The Awareness Centre), Baldock Manor Hospital and MCPS in Ealing.
Richard worked in the media and television industry for over 20 years and was actively involved in mental health awareness and supporting creative diversity. He has mentored dozens of young people from diverse backgrounds as part of Channel 4's creative diversity scheme and he continues to support and campaign for better mental health within the media industry.