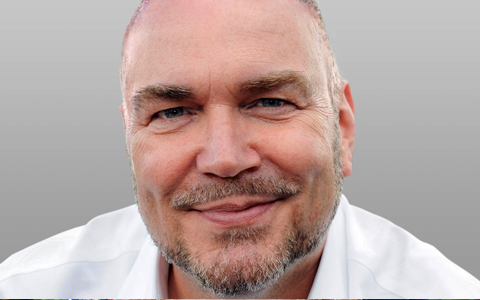 | | |
| --- | --- |
| Works with: | Individuals, Couples |
| Languages: | English |
| Sessions: | Face-to-Face |
| Individuals: | £92/hr |
| Couples: | £92/hr |
| Locations: | TAC Clapham |
Sometimes it is difficult to make sense of our lives; we may not like or understand how we behave or react, but feel unable to change. Sometimes a part of us may feel overwhelmed by life events, feel anxious or depressed, or struggle with difficult relationships. Deciding to meet with a therapist can be an important step in helping you to make changes and move forward in life. A therapist will provide a reflective space, where you can speak your mind and explore your difficulties. Richard White believes this relationship can help you clarify and understand the patterns that have developed in your life, and explore how past experience may still be affecting you and the way you relate to others. Going through this process can help you have more confidence and choice in the way you live. His work with couples has the same principles in mind, but is particularly useful in exploring how the couple relates to each other and how what each has brought with them into the couple, impacts upon the relationship.
Generally, the people he sees come to therapy in order to address emotional, personal or relationship problems. These include: lack of confidence; difficulties in sustaining relationships; bereavement & other losses; physical illness; difficulty in expressing feelings; loneliness; issues relating to abuse or unhappiness in childhood, stress at work or spousal abuse. They might also come because they wish to work on one or other of these symptoms: Depression, Anxiety or Panic attacks; Obsessive and or Compulsive Behaviour; Psychosexual Problems; Substance Abuse (including Food, Alcohol, Pornography, Drugs) or Suicide and Self-Harming.
Richard usually offers open-ended long-term therapy, once or twice a week, which may continue for at least several months — often longer, especially if difficulties are deep-seated. With him, you can reflect on how you respond to life events and explore the way you relate to yourself and others. He won't tell you what to do or give advice but will help you make your own choices.
We would start with an assessment, where we can both get a feel for each other and get a sense of whether we wish to work together. Following this, once or twice weekly sessions last for 50 minutes. I charge £80 a session but offer some reduced-fee places. His working modality and supervision are psychodynamic and his training was accredited by the BPC (British Psychoanalytic Council). He is a registered member of the BACP.