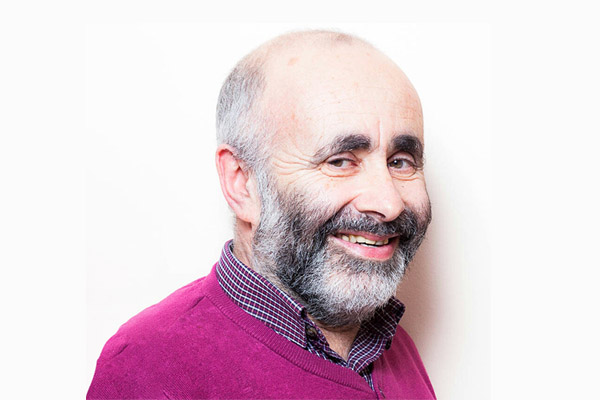 Robin Shohet - Supervision Diploma Visiting Tutor
Robin has been supervising since 1976. In 1979 he co-founded the Centre for Supervision and Team Development which has trained supervisors world-wide.
He co-authored 'Supervision in the Helping Professions' (OU Press) which has been translated into 6 languages, and edited 'Passionate Supervision' (Jessica Kingsley Publishers) where he wrote about love and fear in supervision.
'Supervision as Transformation: A Passion for Learning' was published in 2011. He has a particular interest in group supervision and how it can be introduced and embedded in organisations.
Robin is an Honorary Member of AOCS and is a Master in Supervision.