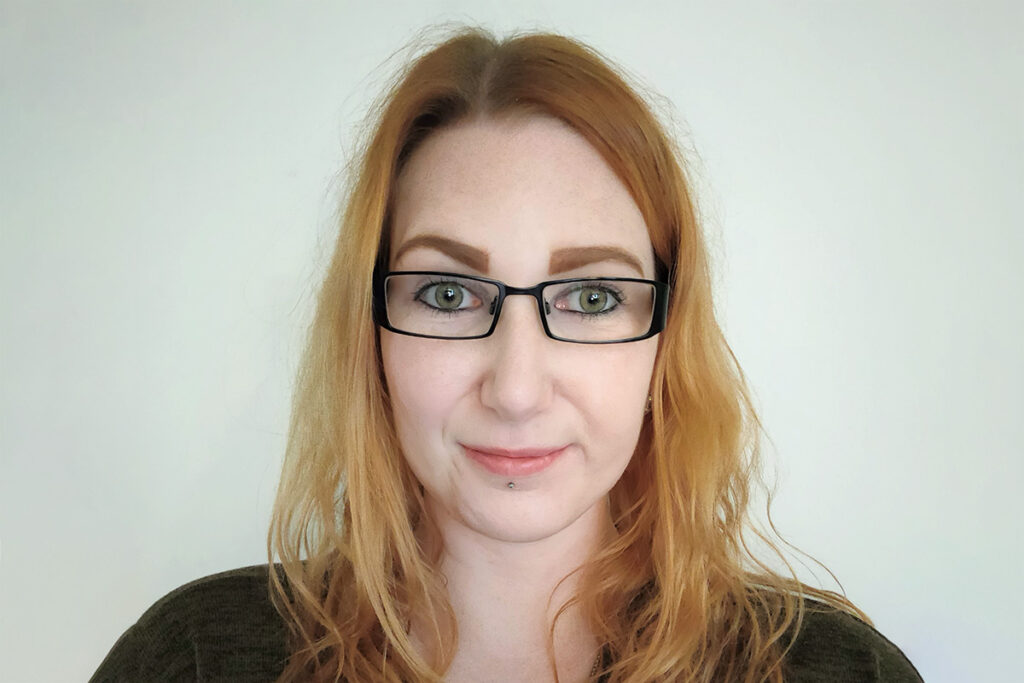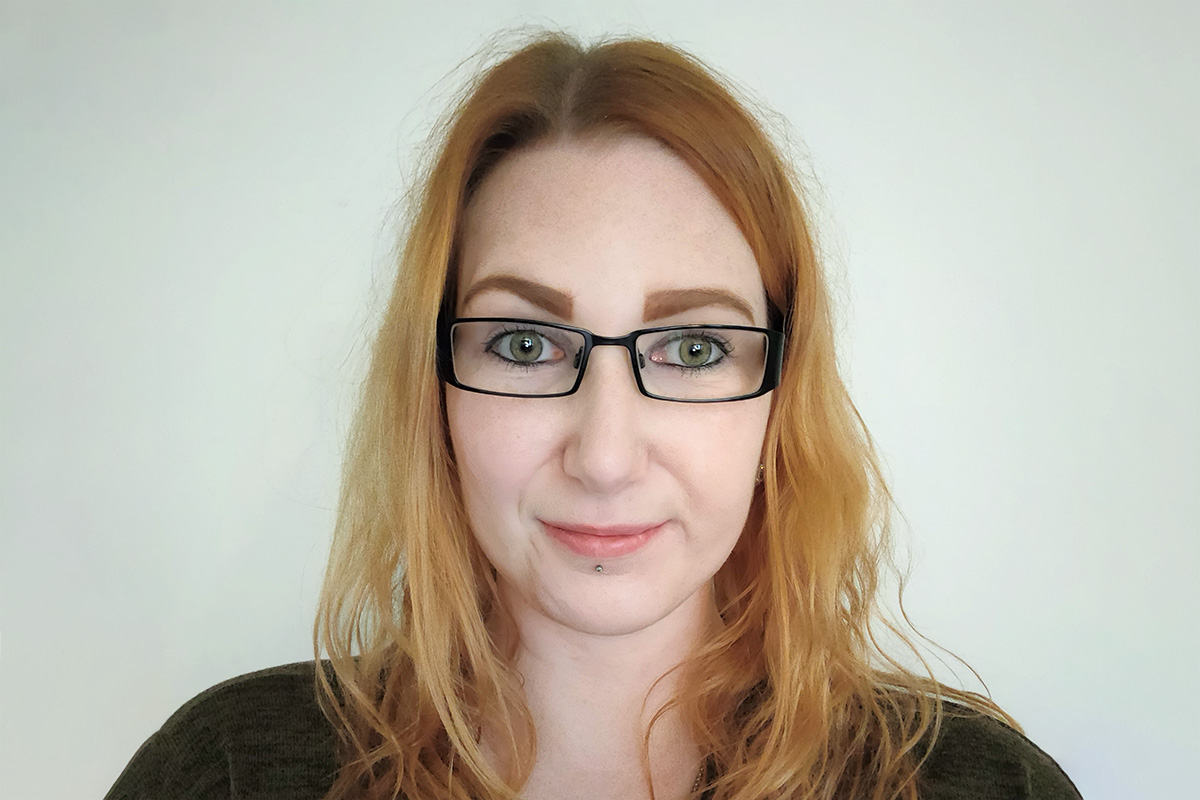 Rose Thomas - NHS Wandsworth Team Leader
Rose is a person-centred counsellor and solution-focus based therapist. She focuses on her client's thoughts and feelings being experienced to provide emotional support and a safe environment to discover their own answers and build on their strengths. She aims to empower her clients to make their own decisions, build confidence and their self-worth. Her sessions are client led to allow her clients to explore/discuss anything they choose.
Rose has experience working in a private addiction rehabilitation centre, community substance misuse service, housing association and MIND. She has worked with different types of addictions and various mental health and life problems. Her experience includes working with people with a wide range of mental illnesses such as anxiety, depression, schizophrenia, bipolar, borderline personality disorder and PTSD. Rose has also worked with people with addiction, trauma, abuse, grief/loss, relationship problems/infidelity, communication issues and gender identity issues.
Rose is a qualified therapist, who and is currently continuing further study to work towards a degree in counselling. She has previously been an associate lecturer; teaching counselling in a local college which she found very rewarding. Rose is now a Counselling Team Leader for NHS Wandsworth.
In a spare time, Rose enjoys going to gigs and festivals with friends, Zumba and Yoga.