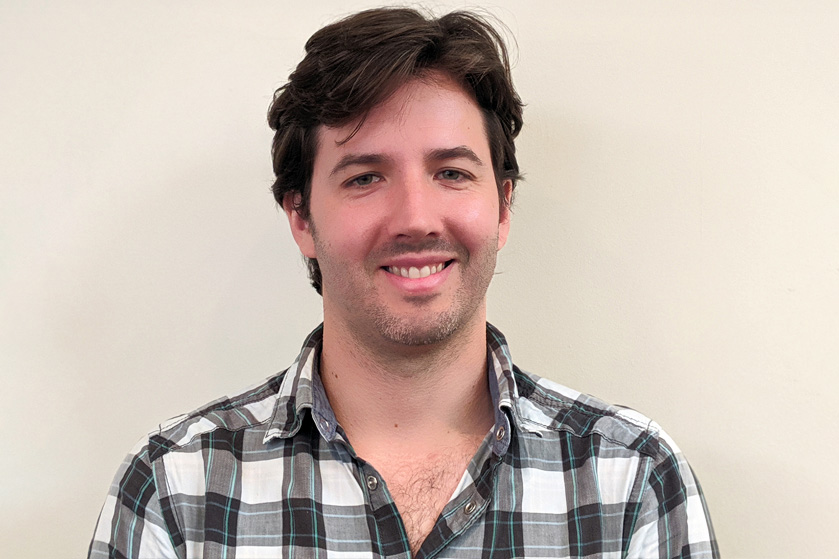 Rowan Gray is a trainee Gestalt psychotherapist at the Metanoia Insitute. To support his clients, he uses a combination of techniques suited to the needs of each person that build self-awareness and therefore enables change. This includes body process practices, an experimental attitude and using the present moment as a basis for insight and learning.
Rowan has a style that previous clients have described as humble and collaborative in approach. He sees himself as an equal partner, supporting his clients to find a solution that works for them, instead of presenting an expert who has all the answers. He also believes one approach does not fit all and so will also adapt his method according to the client's goals and preferences.
With a background as a consultant at a Big 4 accountancy firm, and more recently as an executive coach, Rowan has a particular interest in working with clients that experience work place issues. This includes feelings of anxiety and depression, managing stressful situations and resolving difficult relationships. He also works with people that are feeling stuck and looking to make a transition in their life.
Rowan is a member of UK Council for Psychotherapy (UKCP) and UK Association for Gestalt Practitioners (UKAGP) and lives in London, where he is currently working towards an MSc in Gestalt Psychotherapy at the Metanoia Institute. He is currently in his third year of study and has previously worked at the Metanoia Counselling and Psychotherapy Service (MCPS) in Ealing.
Rowan is working at the Awareness Centre's Low-Cost Counselling Service in Clapham.