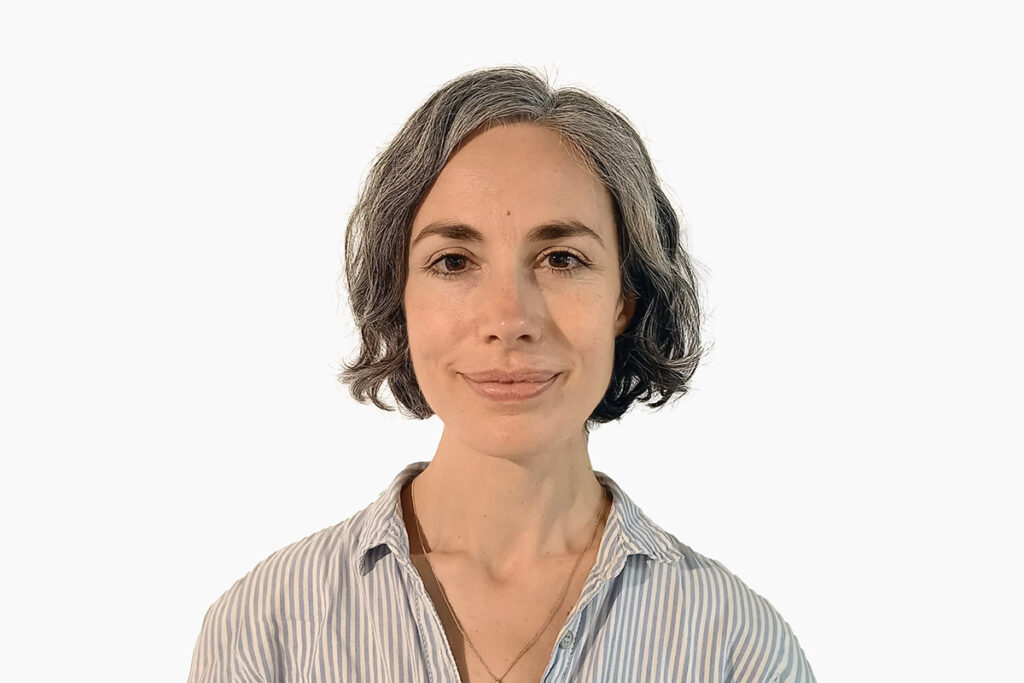 | | |
| --- | --- |
| Works with: | Individuals |
| Sessions: | Face-to-face |
| Languages: | English |
| Locations: | Tooting |
| Individuals: | £70 per session |
Ruth provides a safe, empathic space where clients can feel secure enough to reflect on anything that is troubling them or causing difficulties in their life. Her approach is psychodynamic, which involves thinking about present experiences while also  addressing earlier life and upbringing. There could be patterns of behaviour that have been causing a feeling of being 'stuck'; these patterns are often shaped by past experiences and are not in our awareness. Ruth sees her role not as directive but rather as guiding clients to access their own capacity to uncover what is beneath their difficulties. She values the relationship between herself and the client and believes this to be a vital part of the work. Her aim is to build a trusting therapeutic alliance with her clients by listening carefully and offering a containing space where they feel heard and understood. She believes it is through this process that profound and lasting change can happen.
Through Ruth's psychoanalytic studies and experience of working in the hospitality industry, she has developed an interest in organisational dynamics, how people respond in groups and to an organisational setting. She experienced first-hand the pressures and stress that arises within a demanding workplace environment. Ruth gained an insight through her studies into the underlying unconscious processes that occur within organisational dynamics, that can cause conflict, unfair treatment and evoke many difficult feelings. Drawing on this knowledge and experience she welcomes clients who are experiencing work related stress.
Ruth has experience working with adults of all ages and of diverse backgrounds. Her special interest is in self-esteem issues, social anxiety, OCD, eating disorders and trauma.  Alongside her private practice she is a university counsellor.
Ruth is a qualified, BACP registered psychodynamic psychotherapist working in private practice at The Awareness Centre in Tooting and at Waterloo Counselling. She has an MSc in Psychodynamic Counselling and Psychotherapy.