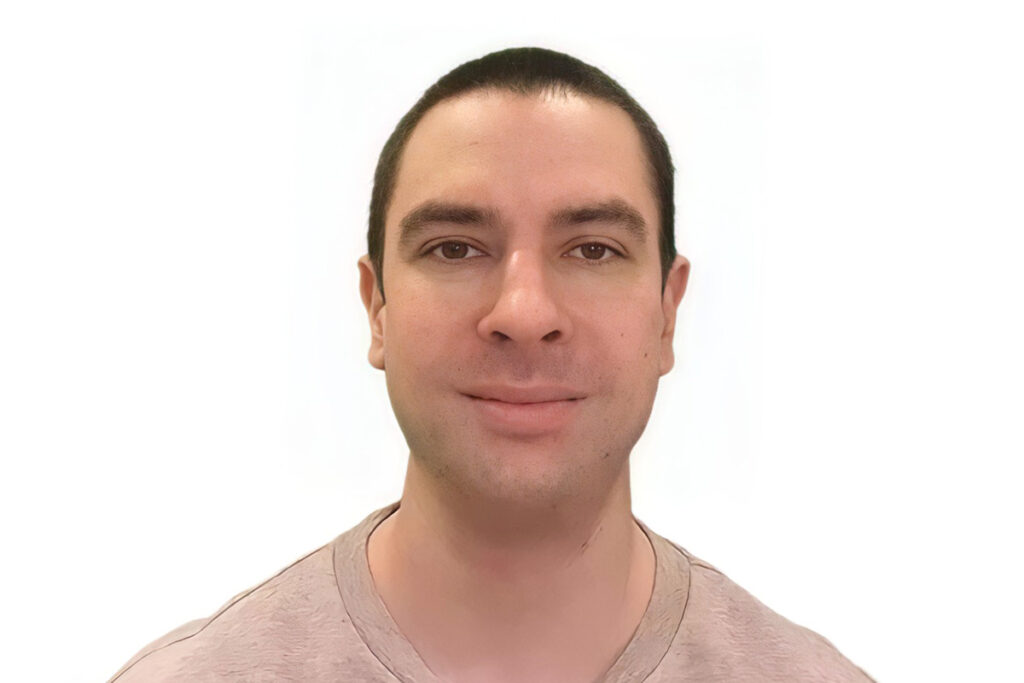 Sal is a very approachable counsellor who provides encouragement and a safe space where people can feel heard and talk openly without judgement. Sal is an integrative therapist using gestalt, CBT, person-centred as well as other approaches, which are tailored to the individual client. This is because Sal believes people are unique and no two people are the same. Through talk therapy, Sal will help his clients realise and understand negative repeating thought patterns, gain inner strength to overcome or manage challenging issues and find areas in their life that bring them joy.
Sal's love for helping people started with a volunteer position for The Lynda Jackson Macmillan Cancer Centre. Through this position, Sal decided that he would like to specialise in helping people that have been affected by cancer as well as the people close to them. Sal is currently employed by Mind and works as a crisis support worker where he provides emotional support by phone and in-person to service users. Sal realised through this position that most service users felt better after talking about issues that affected them and their social isolation decreased. Sal also found that even people that had suicidal ideation, who self-harmed and had mental health issues such as psychosis, bipolar and personality disorders gained benefit from talking to a friendly caring person. This provided Sal with the extra drive to further his counselling knowledge and help as many people as possible self-develop and find joy in areas of their life.
Sal is a student member of BACP and is studying towards an advanced diploma in counselling. His ambitions include becoming a counselling tutor and opening his own private practice. Sal currently works The Awareness Centre in Clapham where he has seen many people self-develop and gain confidence through talk therapy.