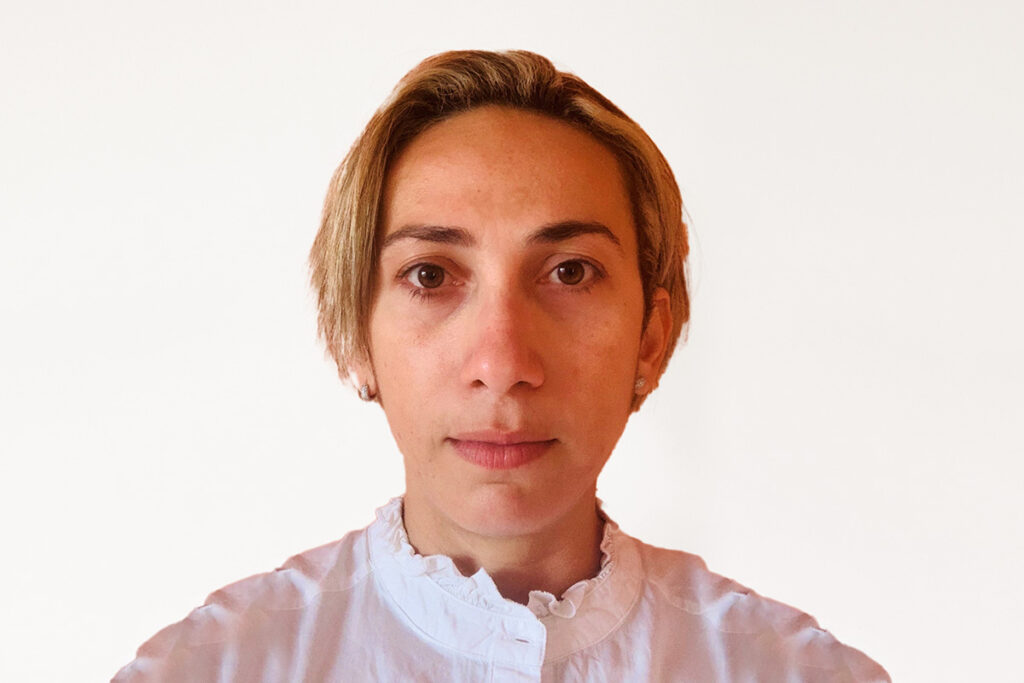 | | |
| --- | --- |
| Works with: | Individuals |
| Locations: | NHS Lewisham |
| Languages: | English, Portuguese |
Sandra Stein is a Gestalt Counsellor focused on person-centred and humanistic approach. This modality of therapy work brings out the uniqueness of one's self-experience of each client, helping the client to feel understood, safe, and accepted in the therapy relationship.
As a Gestalt therapist, Sandra might use techniques such as "two chair work" or "Here and Now" to assist the client to bring to awareness parts of the self that the client has been struggling to understand, and hopefully improve the client's agency to self-regulate when needed and to experience the world and others with more clarity and peacefulness.
Sandra offers a compassionate therapeutic alliance that allows the client to feel valued and understood, helping the exploration of difficult feelings to come up to the surface easily. She is very curious and interested in helping the client to discover one`s authentic self by bringing into awareness what is the client`s true being and what values or behaviour have been pushed onto the client during the early stages of development.
Having worked with families from diverse backgrounds in a personal base has provided Sandra with skills to relate in an empathetic and supportive way with people. Throughout 16 years of professional life, supporting and guiding parents and children on the developmental stages as individuals and in a family system, Sandra Stein has a profound understanding of child adverse trauma and how it can manifest on an adult. Also, experience on exploring people with addiction behaviour pattern, co-dependency, and shame.
Sandra is a trainee Counsellor, registered with the BCAP. She is working at The Awareness centre in Lewisham. She is presently on the course to be a Diploma Counsellor.