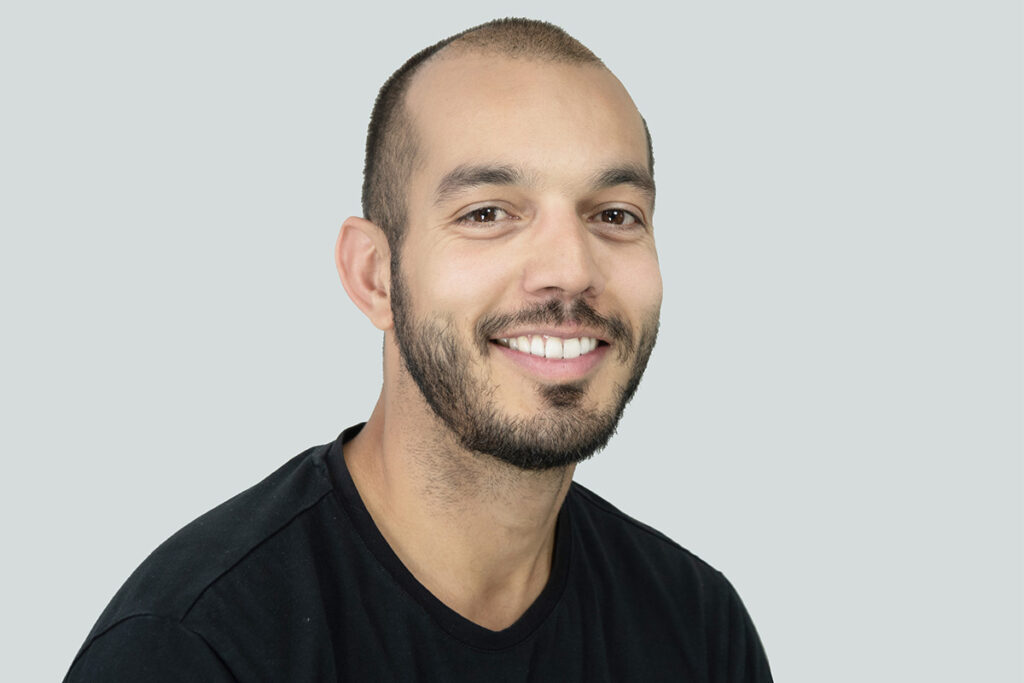 | | |
| --- | --- |
| Works with: | Individuals |
| Locations: | NHS Lambeth |
Sanjay Sur offers clients a safe, supportive, caring and non-judgemental environment to discuss difficult emotions. He offers a relational psychodynamic approach to therapy that aims to not only explore immediate issues affecting the present, but also to explore feelings and fears stemming from emotional experiences and attachment patterns of the past. Sanjay's approach is insight-orientated and seeks to understand the dynamics and patterns (from the past, where relevant) that may be limiting or causing distress in current experiences or relationships.
Sanjay has worked in the creative industry for over fifteen years and has an understanding of the pressures of fast-paced work environments and the impact they can have on our work-life balance, feelings of loneliness, disruption, and crisis. Sanjay has a particular interest in working with the LGBTQI+ community, and in supporting those working through issues relating to loss, abuse, race, ethnicity, sexuality, gender and relationship diversity. Sanjay's experiences also include working within a residential centre for people who are in suicidal crisis.
Sanjay is a trainee psychodynamic counsellor currently working towards an MA in Psychodynamic Counselling. He works within The Awareness Centre's NHS counselling service (IAPT) in Lambeth. Sanjay is a student member of The British Association for Counselling and Psychotherapy (BACP).