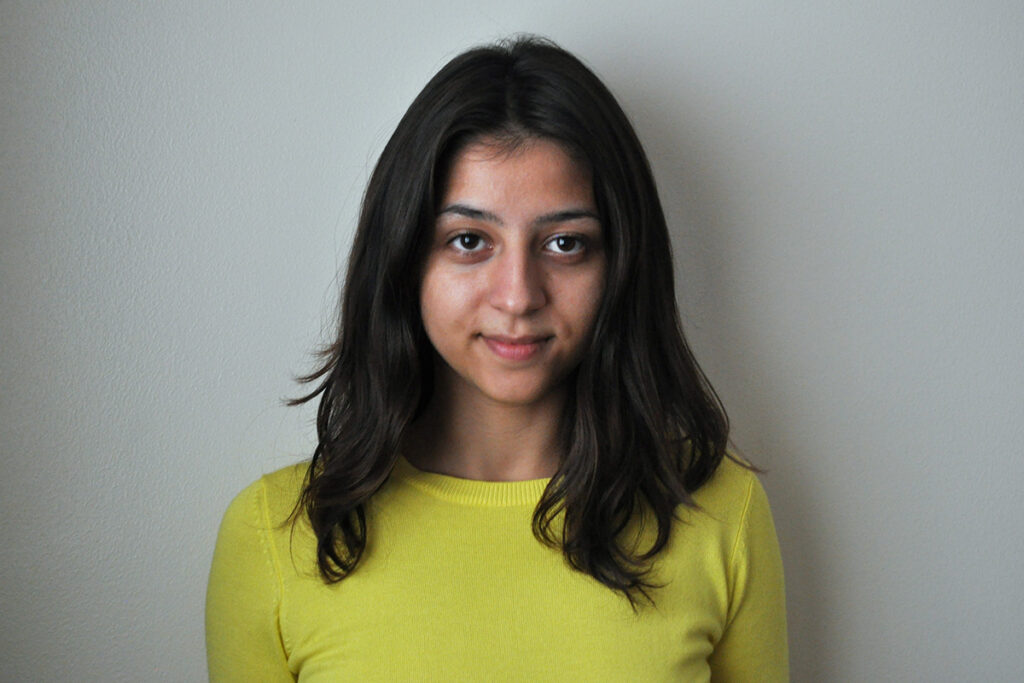 | | |
| --- | --- |
| Works with: | Individuals |
| Locations: | NHS Wandsworth |
Sara's practice is rooted in a deep and genuine interest to help people live more fulfilled lives that they feel in control of. She provides a safe, empathic, and empowering space where clients can freely process the difficulties, they are experiencing. As an integrative therapist, Sara uses both person-centred and psychodynamic approaches. This means she focuses on the client's needs, believing in their autonomy to make their own decisions, whilst supporting them to develop a greater self-awareness on how their past may be affecting their present. Sara supports her clients in discovering parts of themselves that they may be unaware of.
With a background in Psychology, after completing her BSc and MSc in the field, Sara worked as a social researcher. For her MSc research, Sara explored the impact of conformity to societal masculinity norms on relationships, across the British and Arab cultures. With a deep interest in understanding how societal and cultural factors affects our thoughts, behaviours, and feelings, Sara is passionate about intercultural therapy. She uses research to inform her practice to give her clients the most effective coping tools. Sara has worked with issues including anxiety, depression, relationships, anger problems, self-esteem, and work stress.
As a student member of the BACP, Sara is working towards her Diploma in Therapeutic Counselling. She is a counsellor in training based at, The Awareness Centre's NHS Counselling Service in Wandsworth.