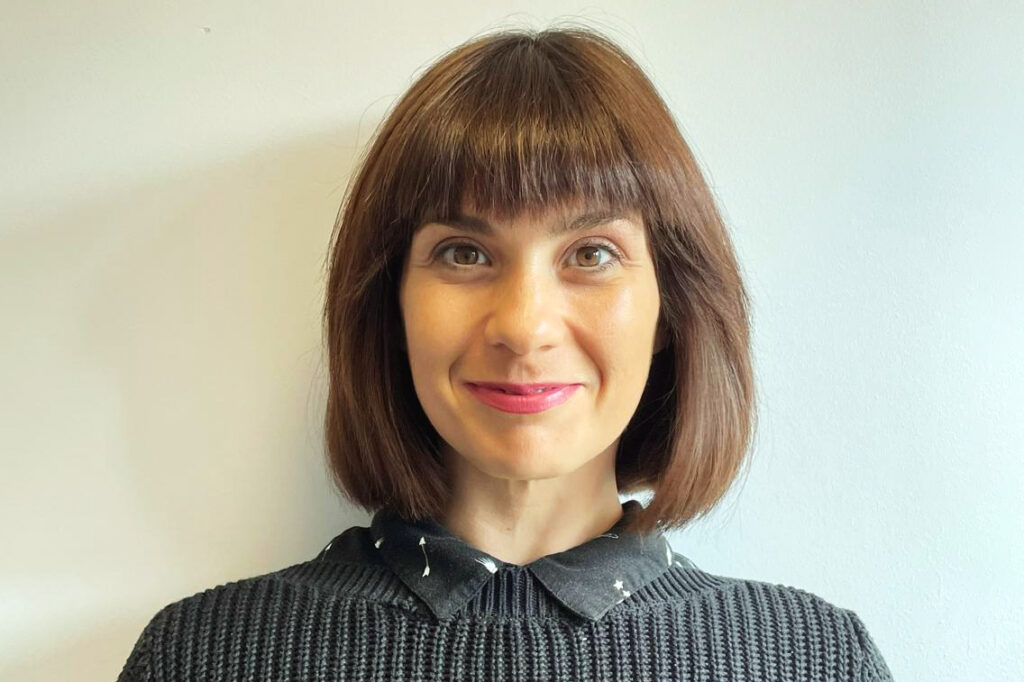 | | |
| --- | --- |
| Works with: | Individuals |
| Sessions: | Face-to-Face |
| Languages: | English |
| Locations: | Low Cost Counselling Service Tooting |
Sarah provides an open and empathic energy and believes the working relationship between client and counsellor is the key to successful therapy. She works in a client-led way, which means that you as the client are always the expert and author of your own life. She provides a space in which you can safely explore and examine any aspect of your experience, in an atmosphere of openness, playful creativity and self-enquiry. Sarah believes that the therapeutic space is one she is holding for the client, to more clearly articulate and experience their own being with freedom.
Sarah's professional background has been in senior support work for substance misuse and mental health crisis teams. She is also a qualified yoga instructor and has a particular interest in the treatment of trauma and the ways in which our experiences of trauma are stored within our bodies. She has an interest in exploring the roots of substance addiction as they relate to early attachment and trauma. Her work in therapeutic group and yoga settings has inspired an interest in the ways in which we relate to others in a social context, the 'roles we play' within social groups and in movement and play as pathways to self discovery and a sense of peace.
Sarah is an integrative psychotherapist, working towards a Master's degree in Integrative Psychotherapy & Counselling. She is a student member of the BACP and holds a first class BA Honours Degree in Therapeutic Psychology.