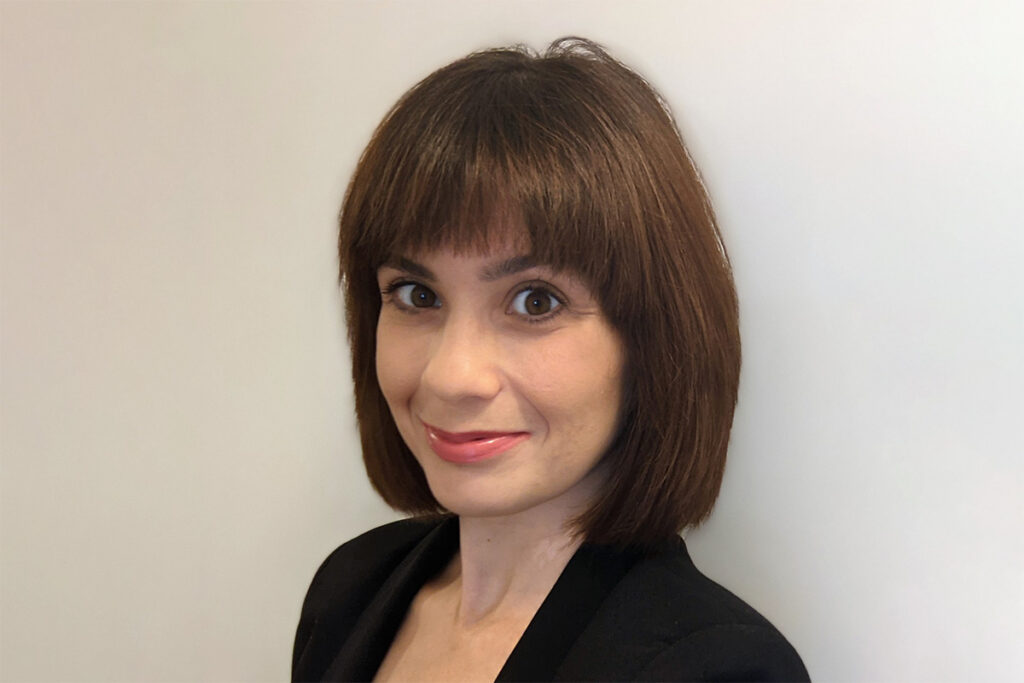 Sarah-Jayne Buchanan - Reception Team
Sarah joined the team on reception at TAC Tooting during her time as a therapist on placement.
Her professional background is in senior support work in substance misuse and mental health crisis and she holds a degree in therapeutic psychology.
Sarah hopes to grow her career with the Awareness Centre and plans to enter private practice after the completion of her master's degree in Integrative Psychotherapy and Counselling.