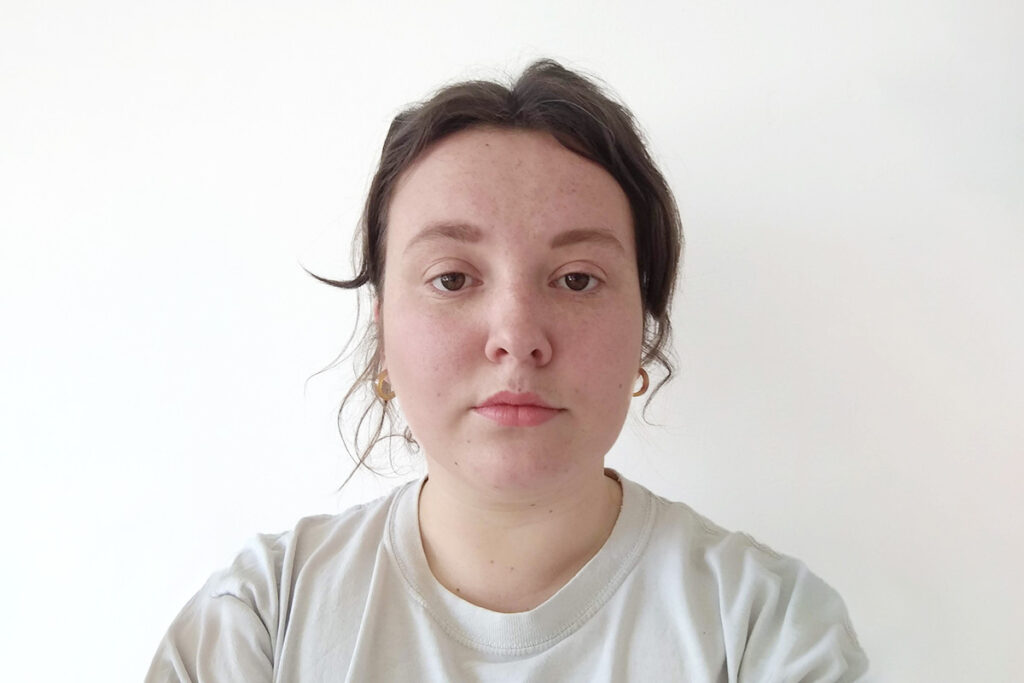 Sarah Waters provides a safe space for clients to share their thoughts, feelings and emotions in order to gain self-awareness and help to reduce anxiety and low moods. She has an integrative approach, using techniques based on what the client needs, and focusing on the therapeutic relationship between the client and the counsellor. Sarah uses the Humanistic approach to provide positive regard and empathy to her clients in order to help them realise their potential. She uses the Psychodynamic approach to work through difficult emotions related to your past, and how these might play a role in your present with the aim that self-awareness will help the client to stop repeating behaviours that don't serve them.
Sarah has a background in support work, and voluntary roles at various charities including Victim Support, the National Stalking Helpline and the Prison Advice and Care Trust. She has worked in homeless charities specifically for the last three years working with people to transition to new housing and managing all the stress that brings. She has worked with vulnerable adults with complex needs; mainly mental health and drug and alcohol addiction.
Sarah Waters is a trainee counsellor and a student member of the BACP. She is on a placement with The Awareness Centre and sees NHS patients for counselling at a GP surgery in Lambeth, via zoom for the duration of the Covid-19 pandemic. Sarah is currently working towards a Level 4 Diploma in Therapeutic Counselling with CPCAB.