| | |
| --- | --- |
| Works with: | Individuals |
| Sessions: | Online |
| Languages: | English |
| Individuals: | £70/hr |
| Locations: | TAC Clapham |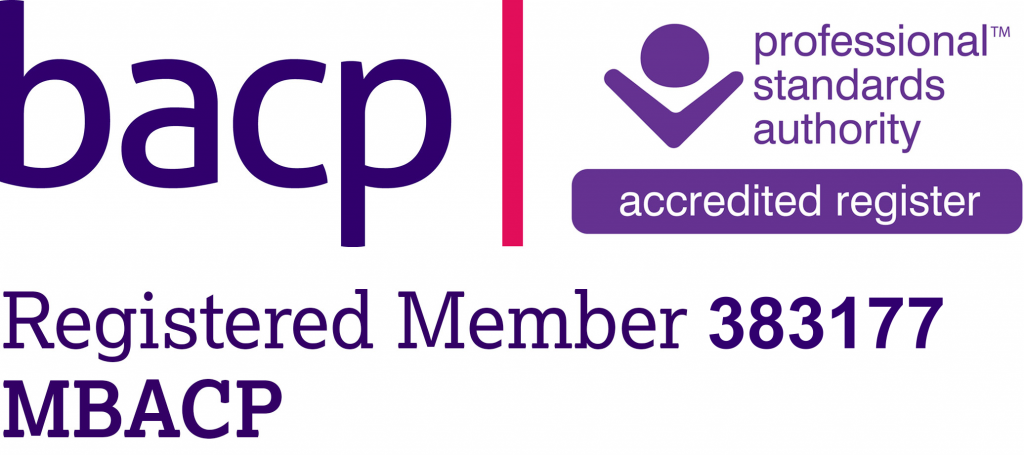 Sasha Stojovic is a qualified psychotherapeutic counsellor who completed an MSc in Counselling and Psychotherapy with distinction. She responds to the needs of the client using a psychoanalytic and existential approach. Working in private practice at The Awareness Centre in Clapham, Sasha provides open-ended as well as short-term therapy.
Sasha endeavours to provide a therapeutic space in which clients are able give voice to unspoken and difficult thoughts and feelings. Therapy provides a space to explore, face and process the unmanageable and intolerable – it also encourages emotional self-knowledge and learning from one's unique experiences. She works with her clients, helping them explore their internal reality and how this is perhaps influenced by the past.
Working psychoanalytically, clients will be more able to identify how their current issues are shaped by the past. Through remembering and acknowledging the impact of the past, clients are more able to work through areas of difficulty.
Sasha is the associate editor at the European Journal for Counselling and Psychotherapy which keeps her up to date with the latest research and developments in practice. With a background in the arts, Sasha understands the need to live a creative life rich with possibility and discovery. She aims to encourage clients to work through areas of difficulty in order to open up possibilities in their lives. In the past, Sasha worked at a bereavement charity providing emotional support to the bereaved. Sasha is currently working towards her Phd in Counselling and Psychotherapy with a special interest in the unspeakable.