Works with:
Individuals
Sessions:
Face to face
Online
Languages:
English
Individuals:
£70/hr
Locations:
TAC Clapham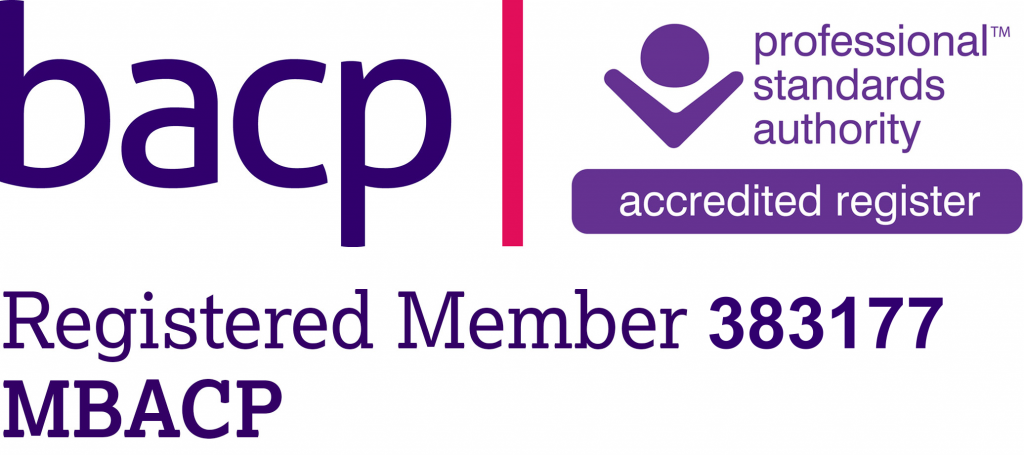 Sasha Stojovic is a UKCP accredited psychotherapist (Existential Analytic) working from a psychoanalytic and existential perspective.
Working in private practice at The Awareness Centre in Clapham, Sasha generally provides open-ended therapy.
Sasha provides a therapeutic space that facilitates the client's ability to explore unresolved, deep-rooted and primary core issues that have contributed to the manifestation of their often distressing and bewildering symptoms.
Centering on the clients experience is fundamental and consideration is given to not only the psychological, but also the sexual, historical and social contexts of the client, as well as the place they occupy in the world.
Individuals often find themselves repeating and reexperiencing distressing relational dynamics or patterns of living and Psychoanalytic work can enable the client to be clearer about the unknown/unthought forces moving through them that often leads to this compulsion to repeat. Therefore, value is placed in exploring the extent to which underlying issues are shaped or impacted by the past and/or founding past relationships.
Having been the associate editor at the European Journal for Counselling and Psychotherapy, Sasha is actively interested in continental philosophy, the history of psychoanalysis, research and developments in practice. With a background in the arts, Sasha understands the importance of living creatively, encountering the ambiguity, contradictions, ambivalence and beauty of life. In the past, Sasha worked at a bereavement charity providing emotional support to the bereaved. Sasha is currently working towards her PhD in Counselling and Psychotherapy with a special interest in the unspeakable.