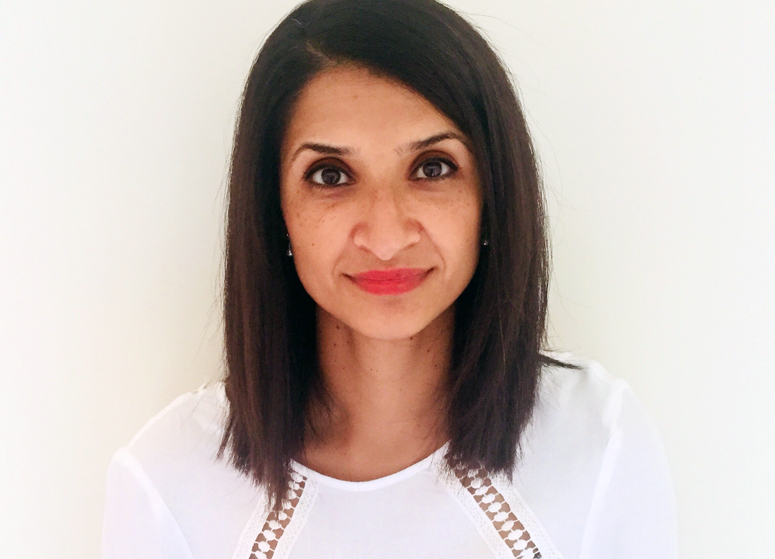 Dr Sharen Hayre - Diploma Tutor
Dr Sharen Hayre is a core tutor for the TAC Diploma in Integrative Counselling. She is a Clinical Psychologist working within the NHS and Private Practice.
Since qualifying in 2009, Dr Hayre has held a number of positions across mental and physical health services. She has experience of providing both direct and in-direct psychological assessments, formulations and interventions to individuals, couples, and families; as well as consultations consultations to care and support staff.
Dr Hayre has experience of delivering teaching and training to a range of audiences and programmes including undergraduate, post graduate and doctorate training courses. She has also examined work submitted by Clinical and Counselling trainees as part of their Doctorate training programmes including thesis submissions and viva voce examinations. In addition to this, Dr Hayre has reviewed counselling psychology journal submissions and continues to offer clinical placements to trainee Clinical Psychologists.
Dr Hayre is passionate about working with people within an integrated model where formulations and interventions are considered from a culturally specific and adapted perspectives. She encourages the exploration of distress within resilient and compassionate stances and recognises the importance of the therapeutic relationship being rooted in a respected and inclusivity.