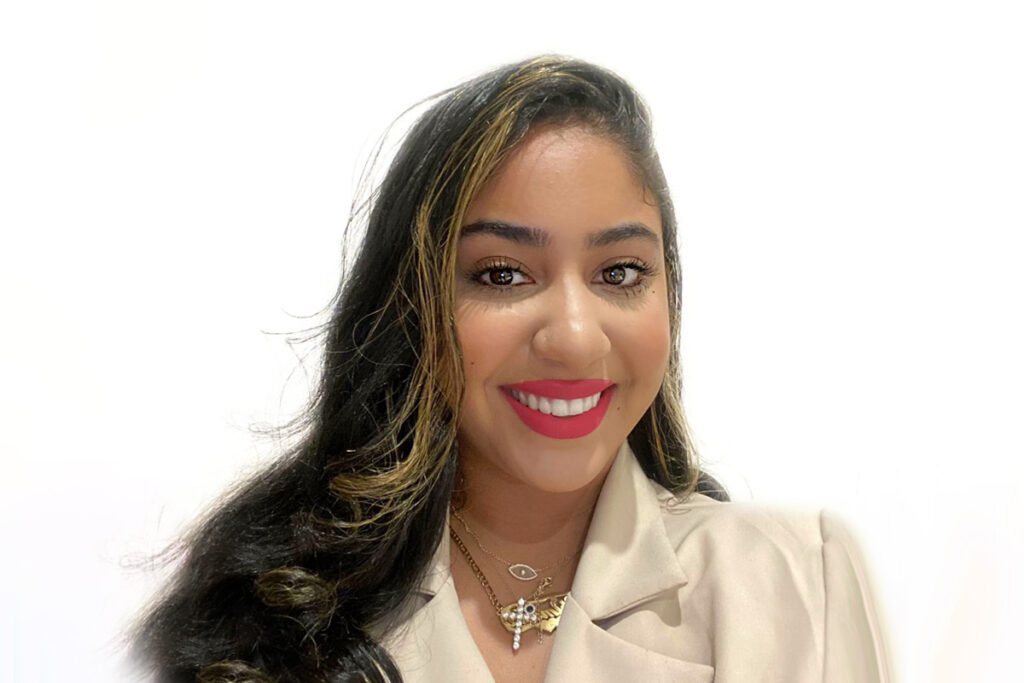 Shimana is warm and empathic counsellor, who works holistically by accepting the client's whole 'self'. She understands how a client's environment, social and individualist experiences can impact and shape their lives. Shimana currently specialises in the Person-Centred approach, where she places the client at the centre of the therapy to enable reflection on thoughts, feelings, behaviours and experiences. Shimana provides an empathetic and non-judgemental space for her clients.
She works to enable her clients to process their life difficulties, whilst assisting them in developing a greater self-awareness. Shimana views herself as a multicultural individual and is passionate about diversity. She has a willingness and openness to work therapeutically with a diverse client range, whether they differ in age, race, religion, sexual orientation, nationality and/or socio-economic status.
Shimana has worked therapeutically with clients who have mental health difficulties, learning disabilities and brain injuries. She has facilitated group mindfulness sessions to help relieve social anxiety experienced during the pandemic. Shimana specialises in anxiety, depression, self-esteem, stress, relational issues and has a special interest in trauma and abuse.
Shimana is a trainee Counselling Psychologist and a member of the BPS. Shimana is currently on a BPS and HCPC accredited Doctorate. She regularly engages in supervision with experts within the Psychology field. Shimana works within The Awareness Centre's NHS counselling service in Sutton.