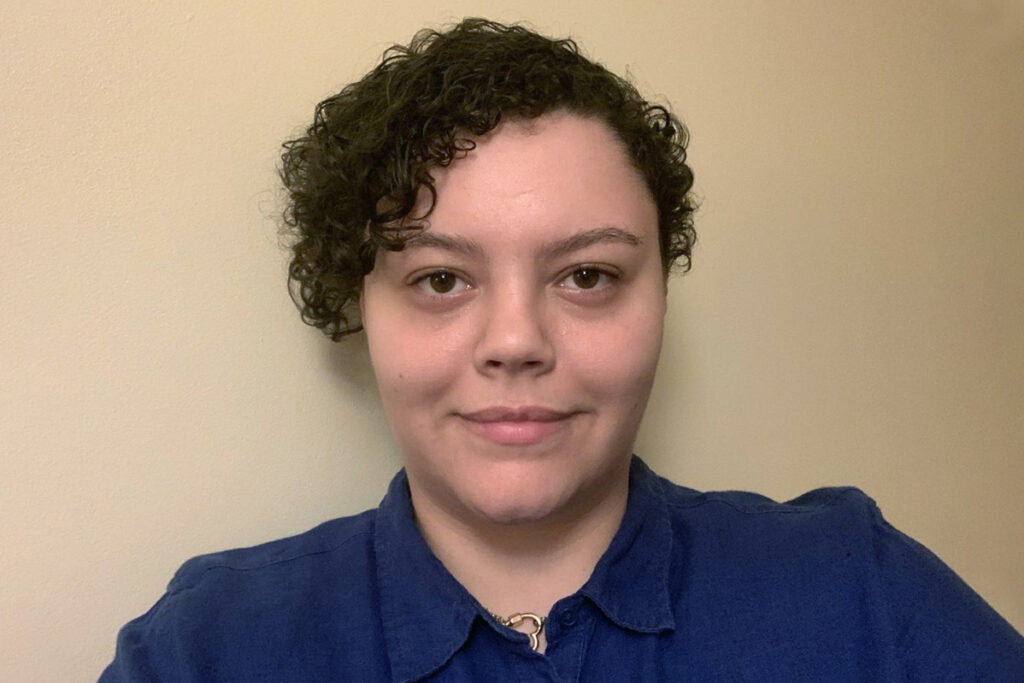 | | |
| --- | --- |
| Works with: | Individuals |
| Locations: | NHS Wandsworth |
Silke Malham – Anderson works within a humanistic counselling approach with emphasis on Person –Centred and Transactional Analysis. Silke's approach is tailored to the individual client as the humanistic approach believes that the client is the expert of their feelings. Silke provides a supportive, non-judgemental space where clients can bring all of themselves to the room and be open about their emotions and experiences. Being with clients who are processing difficult emotions, Silke will work with clients to develop their inner resources to understand and help themselves.
Silke has background education in child and youth development. She works as agency staff in children's homes and has volunteered working with children and families in crisis and need support. Silke has a lot of experience in facilitating difficult and challenging emotions, understanding that processing them can feel overwhelming and lonely. She also can identify patterns of behaviour that may be negative or damaging and can help to recognise and change them to healthier coping strategies.
Silke is a humanistic counsellor in training and is registered as a student member of the BACP. Silke has a degree in Childhood and Youth Studies with psychology, a certificate in counselling and is currently working towards a diploma in humanistic counselling. She works in The Awareness Centre's NHS counselling services in Wandsworth.