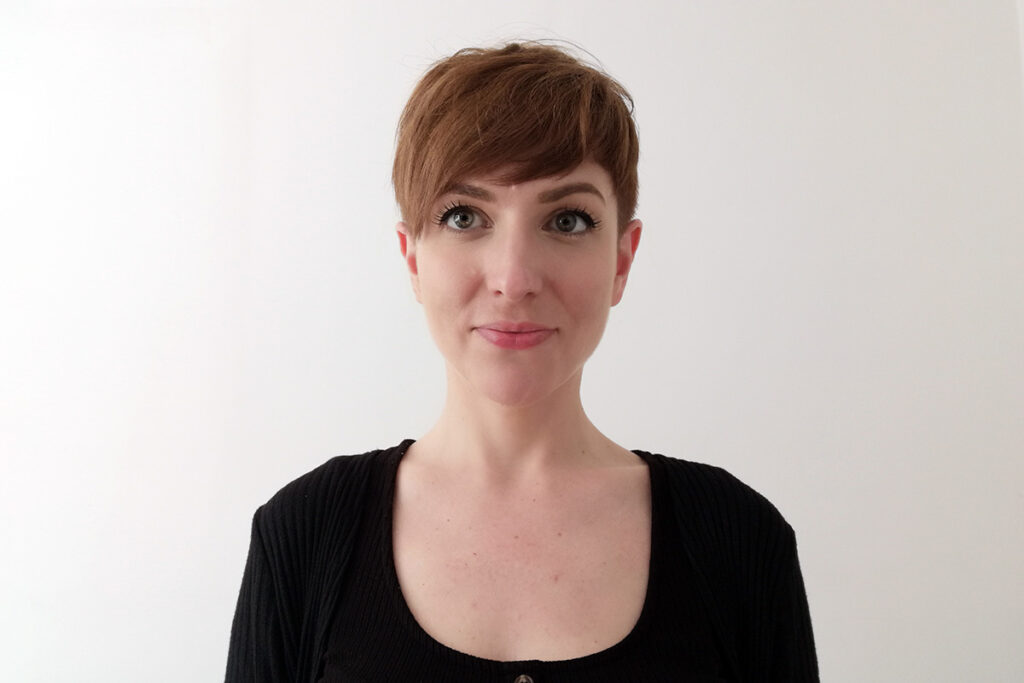 | | |
| --- | --- |
| Works with: | Individuals |
| Sessions: | Face-to-face |
| Languages: | English |
| Locations: | Low Cost Tooting |
Silvia is a caring, easy to talk to and empathetic trainee counsellor. She aims to create a safe, non-judgemental space to support clients in exploring challenging emotions and sharing their concerns.
Using a person-centred approach to therapy, Silvia will always place the client at the heart of her practice and tailor her service to meet each individual's specific needs.
She aims to meet the client where they are, and works with them in order to understand what challenges they are experiencing, identify how those are affecting them, and support them through change, moving closer to reach their full potential. She works in close alliance with the client to uncover those answers that they already hold within themselves but, due to challenges in life or difficult circumstances, are hidden to them at present.
Silvia has a background in social care, where she works supporting vulnerable adults living with dementia. She has been operating in this field for several years, learning the importance of compassion, effective communication and a person-centred approach in the many aspects of the individual's journey. She also volunteers for two charities, where she offers both face-to-face and remotely-delivered support to people who are experiencing suicidal feelings and those who are dealing with the difficulties of being diagnosed with an autoimmune disease.
Motivated by genuine care, she has spent the past few years building up her skills in supporting others through the difficulties of life. This knowledge now informs her practice as a counsellor, particularly in supporting clients who are going through significant life transitions, or are experiencing anxiety, low self-esteem, isolation and loneliness.
Silvia is a person-centred trainee counsellor, currently working towards a Diploma in Therapeutic Counselling. She is also a student member of the BACP and follows their Ethical Framework in her practice. Silvia works with The Awareness Centre within their Low Cost Counselling Service in Tooting.