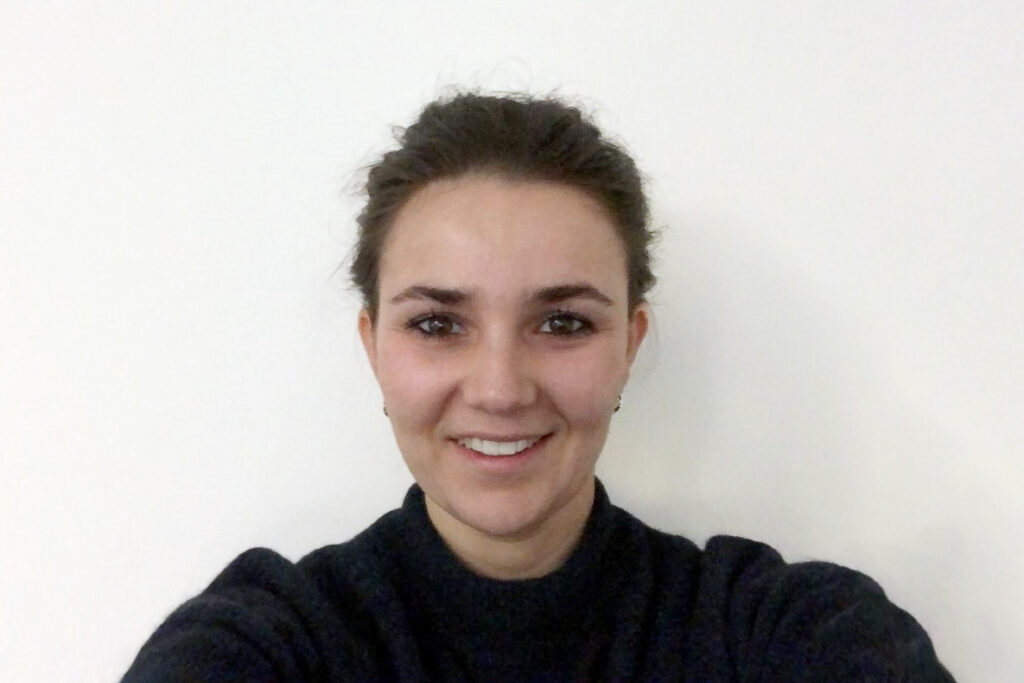 | | |
| --- | --- |
| Locations: | NHS Wandsworth |
Sophie provides a non-judgemental and supportive space, where clients can feel accepted and comfortable when expressing their personal challenges. She works to support her clients in understanding, validating, and exploring their emotions. Sophie understands that sometimes life's circumstances can be difficult to manage, which can lead to feelings of being overwhelmed. She believes that at these points, it can be helpful to seek support, to work through some of these challenges. Sophie has a person-centred approach, focusing on the client as a unique individual, with their own specific experiences, and works to empower the client in developing a greater understanding of themselves in the hope of moving towards a more fulfilling life.
Sophie understands and appreciates the significance of an open and secure therapeutic relationship. She displays genuine empathy and compassion towards her client's expression, which is fuelled by her passion in helping people to feel heard and recognised. With a background in both NHS and private settings, Sophie has experience and interest in anxiety, anger, depression, schizophrenia, self-harm and trauma. She appreciates how confusing and exhausting life can be, when feeling overwhelmed with difficult emotions, which can lead to unhelpful and sometimes harmful ways of coping. She encourages clients to explore healthier ways of managing their negative internal processes.
Sophie is a Counselling Psychologist in training with a BSc in Psychology and MSc in Health Psychology. She is registered with the BPS and works in the NHS Wandsworth service for The Awareness Centre.