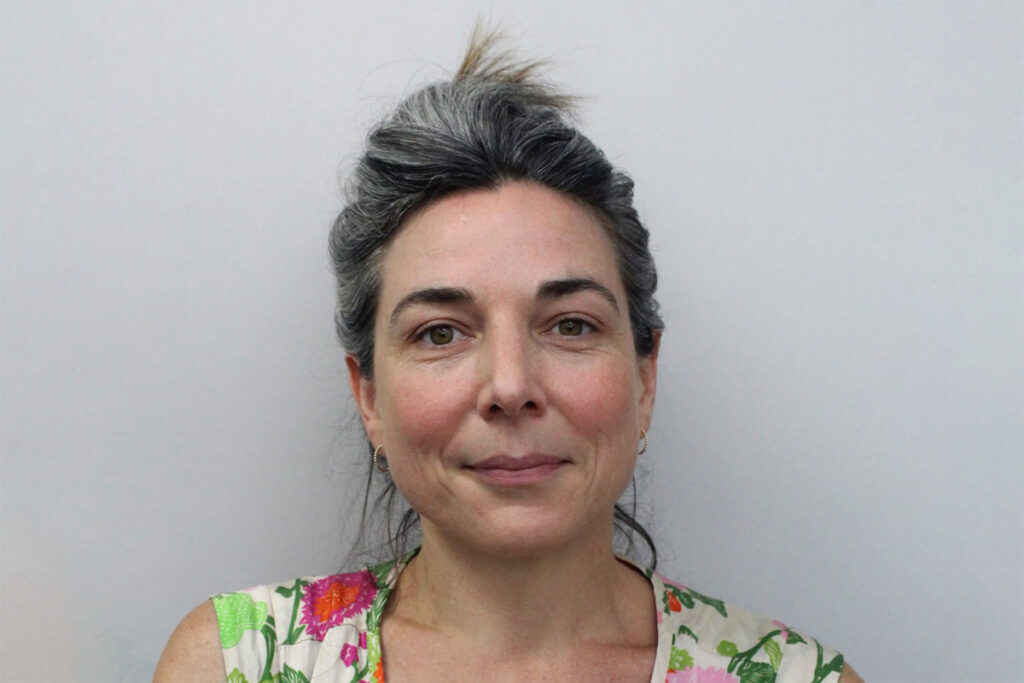 | | |
| --- | --- |
| Works with: | Individuals |
| Locations: | LCCS Tooting |
| Sessions: | Face-to-Face |
| Languages: | English, French |

Sophie Sarrassat uses an integrative approach when working with clients and particularly believes in the humanistic school of therapy where individuals are seen as rational beings with dignity and worth and the capacity for truth and growth. With the "Skilled Helper" model as a general framework, she emphasises a collaborative relationship with her clients to tailor it to their preferences and needs. Using the Person-Centred modality,Sophie sees her clients as "experts" of their experiences and listens patiently and intently. She believes that, given a trusting, compassionate and non-discriminatory therapeutic relationship, her clients can explore their life and find their own answers, whether it be meaning, purpose or change. Sophie may also use the Internal Family System (IFS) modality which sees individuals not as a single entity, but a "family" of inner sub-personalities (so called "parts"), each with their own thoughts, feelings and behaviours. Sophie helps her clients to listen to their"parts" and understand their story, emotional burdens, needs and beliefs. IFS trusts that every person has a true Self, gifted with inner-wisdom, self-compassion and confidence. It helps clients to transform their "internal family" allowing them to live through their authentic Self.
Over the last 15 years Sophie lived in West African settings working on evaluating public health interventions addressed to mothers and children. This has deepened her awareness of diversity and otherness and she pays particular attention to race and culture in the counselling room. Inspired by her own experiences, Sophie specialises in loss, grief and bereavement, and the life transition that sometimes follows such events. Last but not least, as a kundalini yoga trained practitioner, Sophie can offer movements, breathing techniques or meditations, which she believes can help relate to our inner world as well as cope with the outer world, e.g. stress and anxiety.
Sophie is an integrative counsellor and BACP member. Having completed certificates in Counselling Skills and IFS, she is currently working towards a Masters in counselling and psychotherapy. Sophie runs her sessions in English and French within The Awareness Centre's Low Cost counselling service in Tooting.