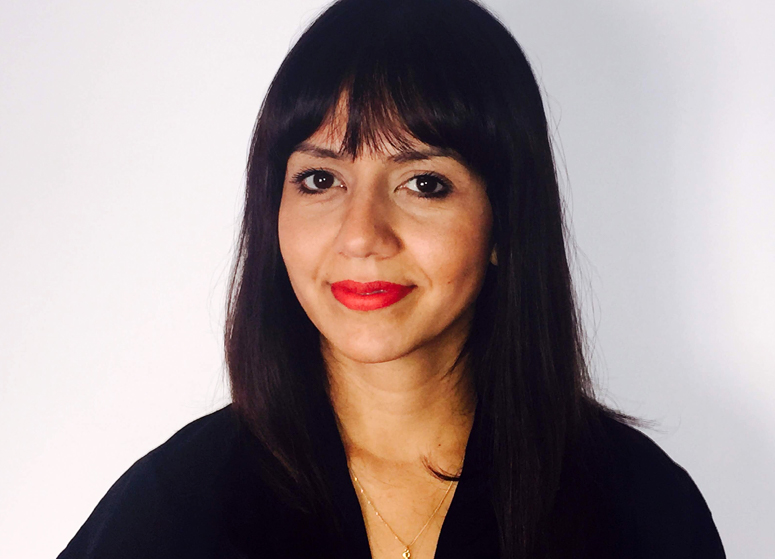 Sushil Mitchell - NHS Wandsworth Team Leader
Sushil Mitchell is a qualified transpersonal integrative psychotherapist and registered member of the BACP. She has a Masters and Diploma in Integrative Transpersonal Psychotherapy and Counselling. Sushil began her training 10 years ago and has since worked for numerous counselling organisations and charities including Mind, Help, The Caravan, Fresh Start, The Awareness Centre and the NHS. She has gained extensive experience offering long and short term psychotherapy to clients presenting with a range of issues including anxiety and depression, trauma, loss, addiction, conflicts in relationships and family, cultural issues, fertility and miscarriage, post-natal depression, anger management, work-related issues, life transitions, chronic illness, bereavement and life crisis.
As an integrative therapist, Sushil is able to utilise various therapeutic approaches tailored to the needs of her clients. Prioritising the client/therapist relationship, Sushil encourages clients to trust in the process of therapy. Offering a safe, relaxed and non-judgemental environment, Sushil facilitates the exploration of struggles and conflicts enabling clients to break free of destructive patterns of behaviour. Helping clients become conscious of their wounding and limiting beliefs can lead to healing and growth.
With a background in Theatre, Marketing and PR, Sushil can relate to issues within the creative and corporate professions such as realising self-worth, managing stress and work place bullying. She also has an interest in relationship issues including co-dependency and attachment. She has recently written an in-depth research dissertation based on 'trust' in romantic relationships.
Sushil currently runs a private practice in South London and is a NHS Clinical Team Leader at The Awareness Centre.