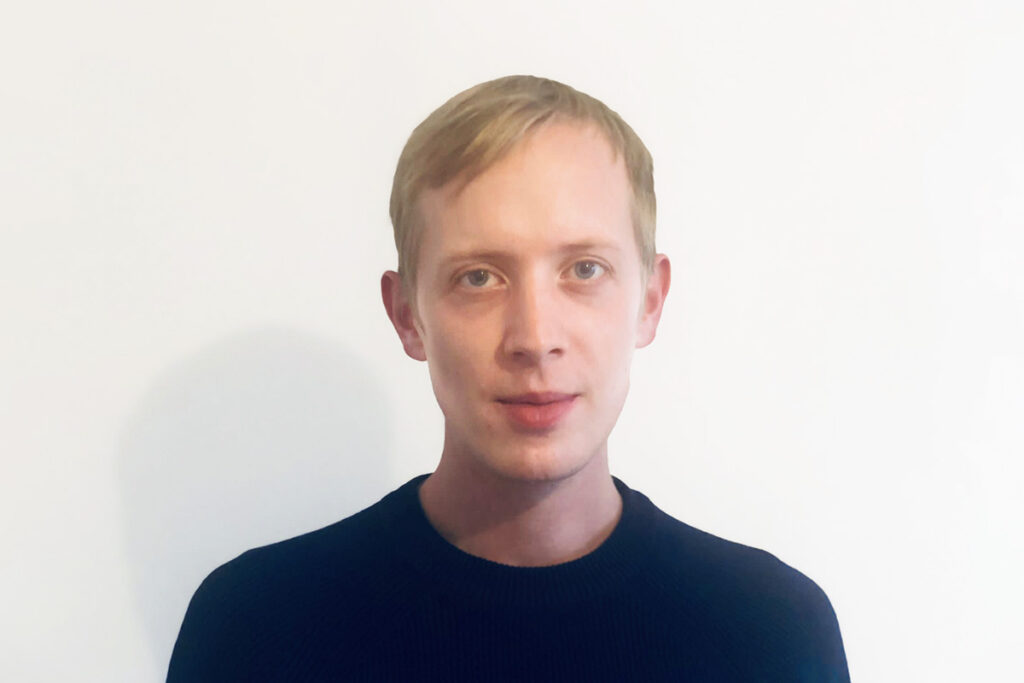 | | |
| --- | --- |
| Works with: | Individuals |
| Sessions: | Face-to-face |
| Languages: | English |
| Locations: | Clapham |

Thomas (Tom) Underwood facilitates an open, safe space where clients will be listened to in an empathetic and non-judgmental way. Counselling can be many things: maybe a journey of self-discovery, maybe processing things that have happened that are painful or maybe even just a safe space to develop as an individual. Thomas believes that every client is unique and can access their potential, whatever that maybe for them. Tom works with an integrative approach, with several different approaches used. Thomas uses psychodynamic methods to look into how a client's past may be impacting them now. He also uses person-centred to focus on the now whilst highlighting every individual's innate potential and strive for personal growth. Working in an integrative manner, an approach is tailored to each individual client and what is best for them.
Tom is a Psychology graduate who came back to Psychology, and more specifically counselling, after working in the Telecommunication Industry. In additional to his position at TAC, he also volunteers for SHOUT, a mental health crisis text-line. Tom understands that where life has its ups and downs, sometimes it can be hard to cope with alone. He works with clients to feel heard and safe to speak about what they want to speak about. There are a wide variety of client issues that they may confidentially bring to Tom in session such as bullying, depression, and sexuality. Tom is passionate about enabling a space where self-esteem and acceptance can be explored at the client's own pace.
Tom is a registered student member of the BACP and works within The Awareness Centre's low cost counselling service in Clapham. Tom is a Psychology graduate and is working towards his Level 4 diploma in Therapeutic Counselling.