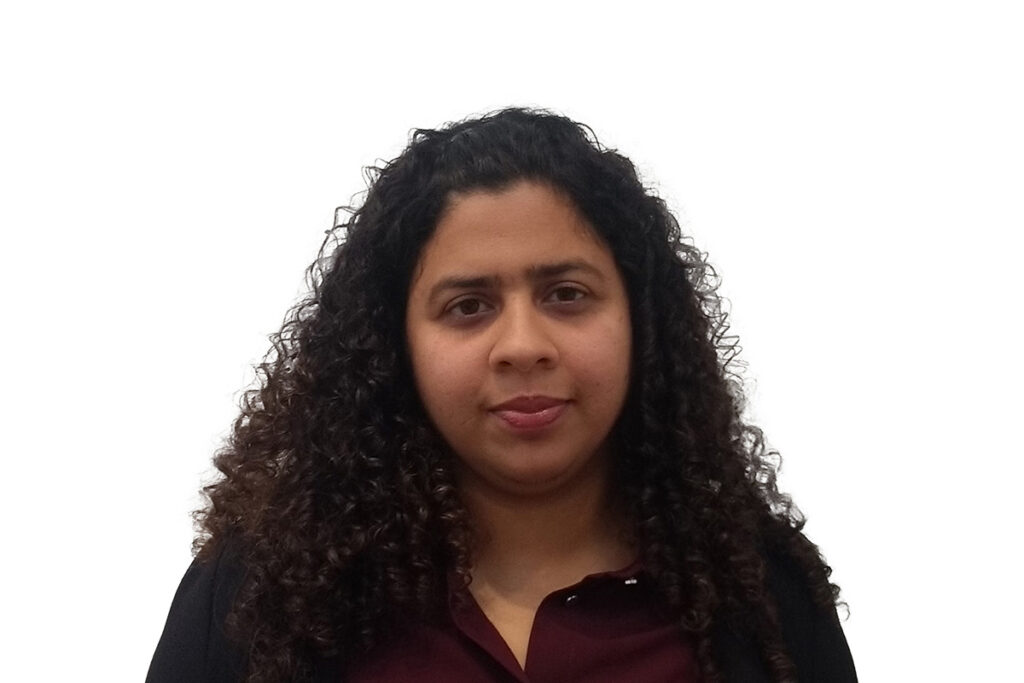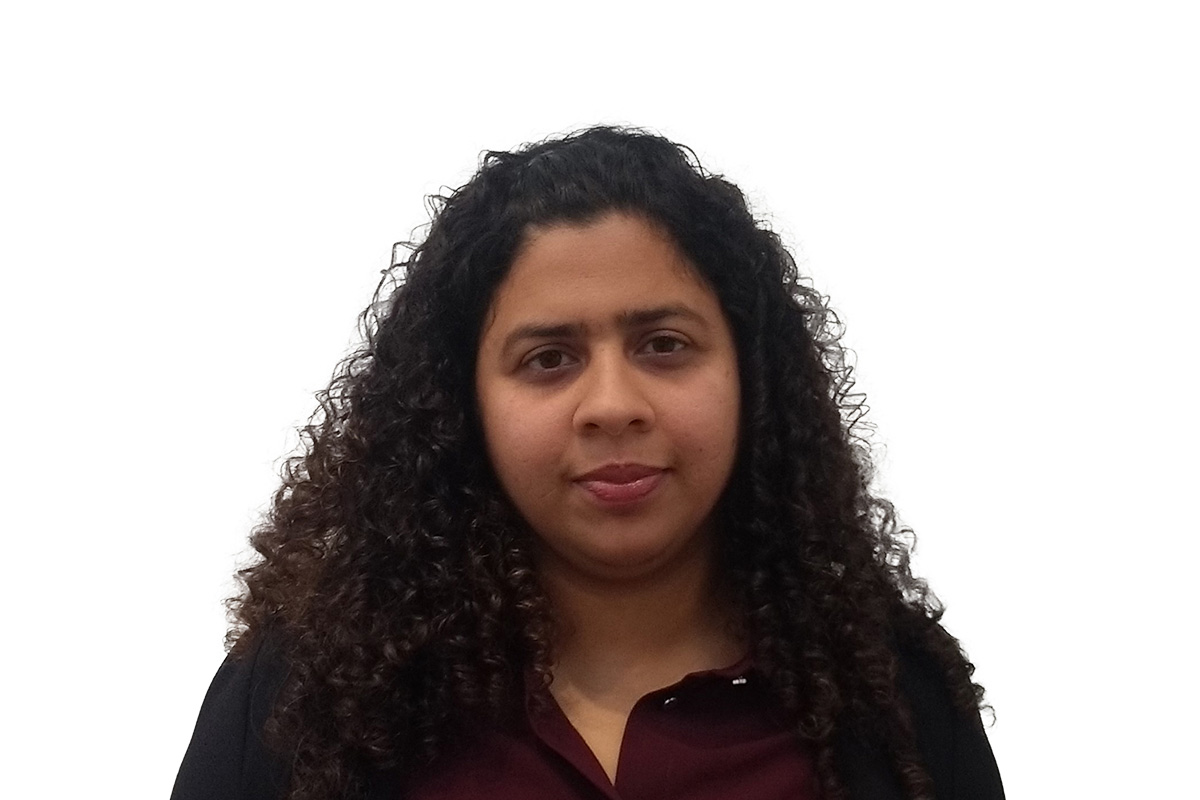 Venaifa D'costa - NHS Team Leader Lambeth
Venaifa D'costa is a qualified integrative Counsellor and a registered member of the British Association for Counselling and Psychotherapy. Venaifa has an MSc in Therapeutic Counselling, a Post Graduate Diploma in Guidance and Counselling, and a Master's degree in Psychology. Venaifa has worked as a counsellor within NHS-IAPT services at The Awareness Centre delivering the highest standards of care and support to a diverse client population. She has also worked as a counsellor with University students, helping them with personal, emotional and behavioural issues.
As an integrative therapist, she takes a view that there is no single approach that can treat every client in all situations. She believes that each person needs to be considered as whole and counselling techniques must be tailored to their individual needs and personal circumstances. Working relationally, she combines the main schools of psychotherapy: Person-centred, psychodynamic therapy; Cognitive behaviour therapy. Taking on a person-centred approach and understanding that each individual has within themselves vast resources for self-growth and development, she tries to tap on these resources by providing an appropriate therapeutic climate. Working with the unconscious she helps individuals to unravel experiences and understand their true deep-rooted feelings in order to resolve them. She would also help clients to get in touch with their automatic thinking patterns and reframe any thoughts or behaviours to function more effectively in life. When applicable she uses a gestalt approach to counselling by helping individuals to become more aware of how they think, feel and act in the present moment.
Venaifa had the opportunity to teach Psychology at the junior college level, she has also had the experience of working in the industrial sector, in the HR where she grew in her understanding of practical work-related issues and pressures that people face in life due to work. Venaifa greatly enjoys having the opportunity to make a real difference in someone's life by helping them to resolve and cope with problems and various issues.