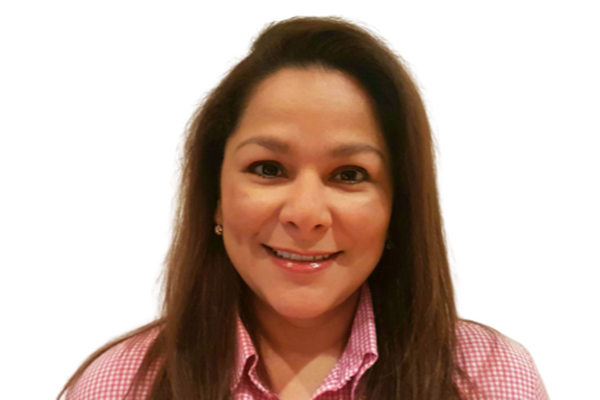 Veronica Rivera Gould - Clinical Supervisor
Veronica Rivera-Gould is a qualified Counsellor, Family and Systemic Psychotherapist, Clinical Supervisor, and training facilitator. Her qualifications include a Ph.D. in Interdisciplinary Studies with specialization in Psychology, Human Development and Education from Colorado State University (CSU). In addition, also at CSU, she has completed a Master's Degree in Human development with specialisation in Family and Developmental Studies and Systemic-Family Psychotherapy.
She has 15 years of relevant clinical experience working in community health and mental health settings, training settings, and private practice. She has worked with issues related to attachment, abuse, trauma, substance abuse and misuse, children, adolescents and adult mental matters related to couples and family relationships, and parenting. Her practice has included the provision of clinical supervision to qualified counsellors and psychotherapists.
Veronica supervises placement therapists at The Awareness Centre with open-ended and NHS short term counselling. She previously supervised psychotherapists in training in Colorado, USA. She is a lecturer, tutor and clinical supervisor to students in counselling and psychotherapy training in the UK. She also offers clinical service in community mental health settings with the NHS.