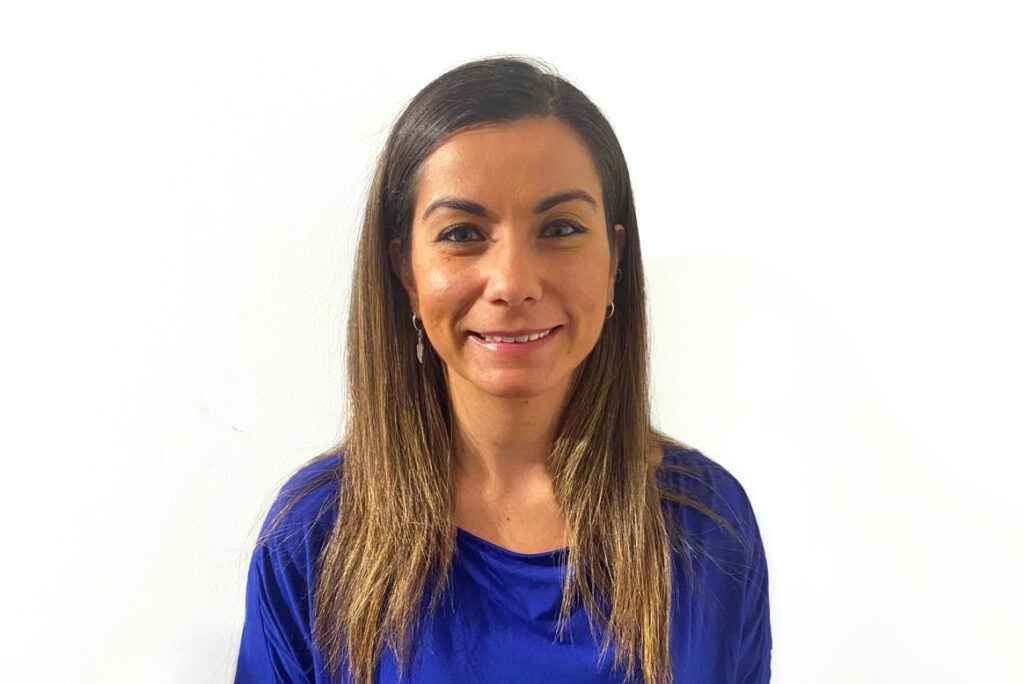 Xiomara Pinzon Castellanos provides an empathic, safe, and compassionate environment where clients can have the opportunity to open up and get in touch with themselves for who they truly are. While counselling can bring up difficult or painful thoughts and feelings, she believes that therapy can also provide a healing pathway where clients can have a self-discovery journey. The counselling room is a collaborative space in which the therapeutic relationship enables the clients to enrich self-awareness and live a fulfilling and inclusive life. Xiomara uses an integrative approach, mainly in person-centred and psychodynamic.  In practice, she emphasises on what is happening in the here and now (person-centred) whilst also looking at childhood-family relationships and earlier experiences that have impacted the present issue (psychodynamic). Xiomara integrates other theoretical approaches including Cognitive Behaviour Therapy and working with trauma. Her approach is tailored to each individual client.
Xiomara has considerable experience working in teaching roles with vulnerable young people with autism, learning difficulties and social emotional mental health needs. The experience has taught her to develop good communication skills and the personal characteristics of emotional resilience and patience that allow her to reach out to people whose voices are not always heard. Xiomara works to identify emotions, develop healthier coping mechanisms when dealing with stress and enhance self-awareness. She also specialises in self-esteem issues, anxiety, depression, gender identity,  LGBTQ issues, early childhood trauma and its impact on adult life, and a whole wide range of issues that arise during the lifespan including bereavement and finding purpose in life.
Xiomara is an integrative counsellor and is a registered member with the BACP. She works within the Awareness Centre for the NHS in Lambeth at a GP surgery. Xiomara has a B.S in Psychology and is currently working towards an Advanced Diploma in Integrative Counselling.