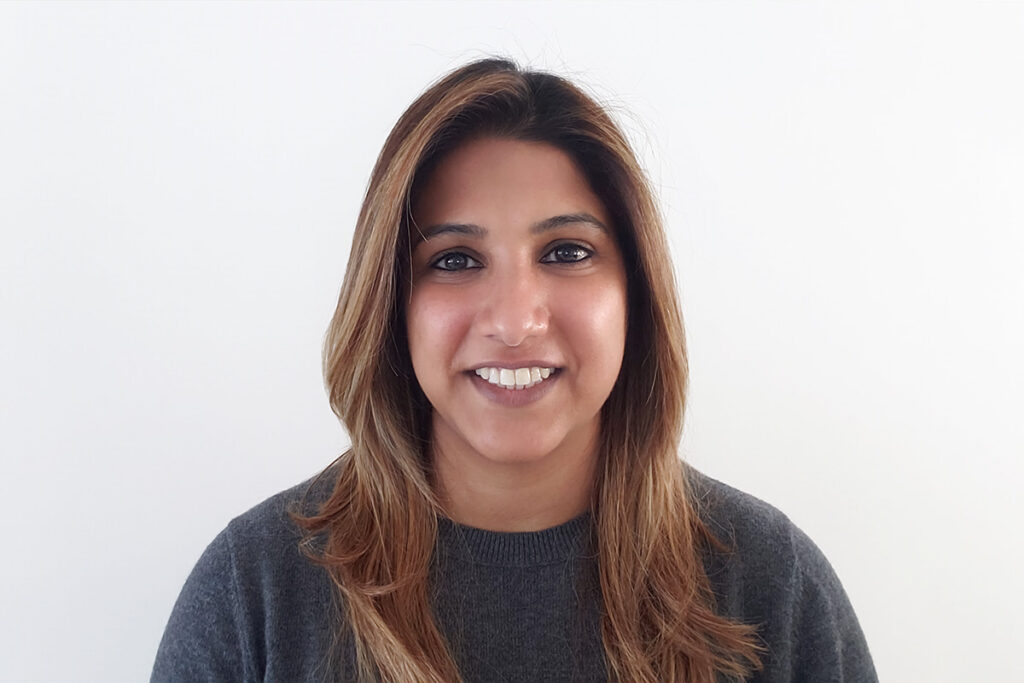 Yasmin Kermali – Training School Coordinator
Yasmin is the Training School Coordinator at The Awareness Centre. Her role is to coordinate all administration and operations for the courses that we deliver at the Training School.
Yasmin has several years' experience in administration, assisting organisations to streamline their day-to-day tasks, and ensuring efficient work processes for all involved. Her drive to support others finally led her towards a new journey of becoming an integrative therapeutic counsellor.
Yasmin's previous experiences in administration as well as her own journey in becoming a counsellor means that she understands the processes involved from a user perspective. This allows her to offer a warm welcome, clear communication and guidance, ensuring that students feel supported and confident throughout their journey at the Training School.
Yasmin also runs a private counselling practice and supports her clients in feeling more confident and congruent within themselves. In her spare time, she enjoys going for walks and hikes, gardening, spending time with family and friends and has a keen interest in all things tea related.