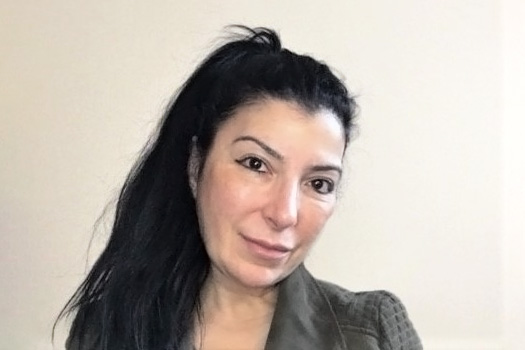 Yesim Aslam - Course Supervisor
Yesim is a qualified psychotherapist, clinical supervisor and training facilitator/tutor. She originally joined The Awareness Centre (TAC) as an NHS Clinical Team Leader, and later, as a Clinical Supervisor and Training Facilitator/Tutor in the Training Department at The Awareness Centre (TAC).
She has a background in teaching and holds a Professional Graduate Certificate in Education (PGCE), delivering counselling courses in the Higher Education sector, up to Diploma Level.
Yesim's counselling modality is rooted in Psychodynamic therapy, but she also works in an integrative relational way. Through her role as a lecturer, Yesim has gained a strong understanding and appreciation of alternative counselling modalities, including CBT and Person Centred; and their effectiveness in treatment.
As a supervisor, Yesim aims to provide a supportive and safe environment for supervisees. Providing constructive feedback and encourage, through collaboration and proactivity for continued proficiency.
She has extensive experience of working with a diverse range of clients in the NHS service and in private practice. Her desire to promote talking therapies, led her to becoming a trustee of Croydon Counselling Foundation (CCF), preserving and protecting the physical and mental health of those seeking counselling. Educating and training persons in the counselling agency and providing supervised placements for trainees and qualified therapists, and to offer workshops on clinical issues and safeguarding.
Yesim is also Staff Counsellor, working as part of the Staff Counselling service providing proactive support services to employees of Epsom and St Helier NHS Trust and other external organisations affiliated with the Trust.
Yesim is a registered member of the BACP and abides by their Ethical Framework.