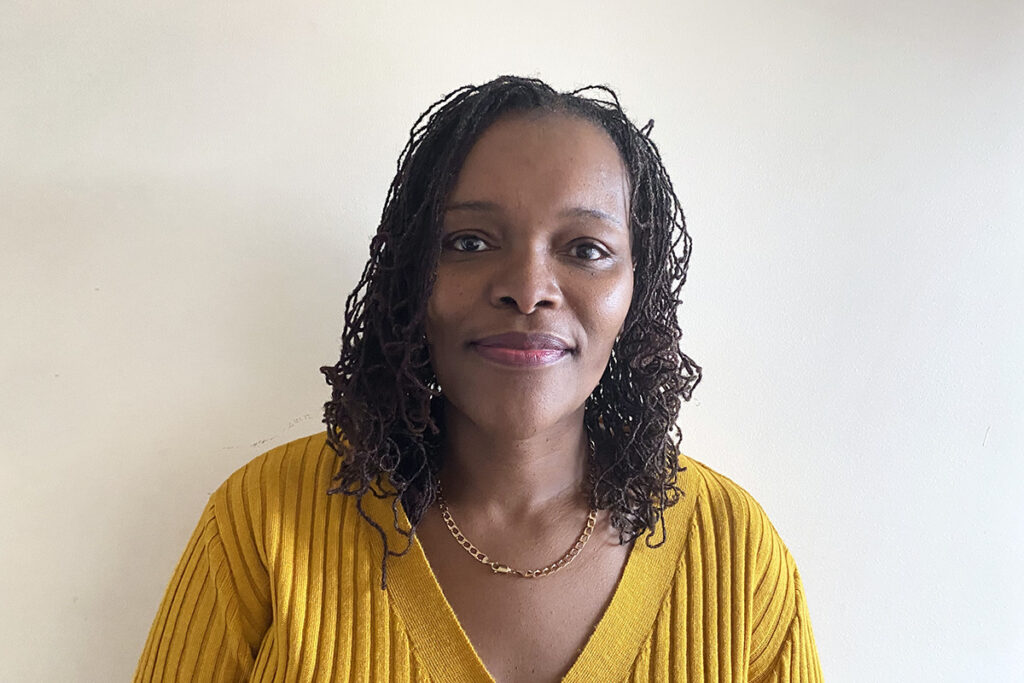 Works with:
Individual adults
Young people
Sessions:
Face to face
Adult fee:
65.00
Languages:
English
Locations:
Clapham
Zena offers a confidential non judgemental space and an opportunity to explore and reflect on the things that are affecting you negatively in your life. She works with clients and together work through emotional blocks, transforming and addressing unhelpful thinking patterns to overcome barriers and increase feelings of well-being and personal growth.
She provides counselling support for a wide range of issues including Anxiety, Stress, Depression, Low self-esteem, Bereavement and Loss, Anger, Fears and self esteem, and anything that is preventing you from reaching you goals and potential.
Zena has a background in working with children, young adults, men and women. This has provided her with the awareness and flexibility to work with a variety of people with different life situations, events and circumstances and recognises that we all experience difficult events which are stressful and cause distress and dissatisfaction and welcomes you to explore the challenges you are experiencing.
Her counselling philosophy is informed by the person centred approach to counselling and the belief that we all have an innate motivation to move towards positive growth and change.