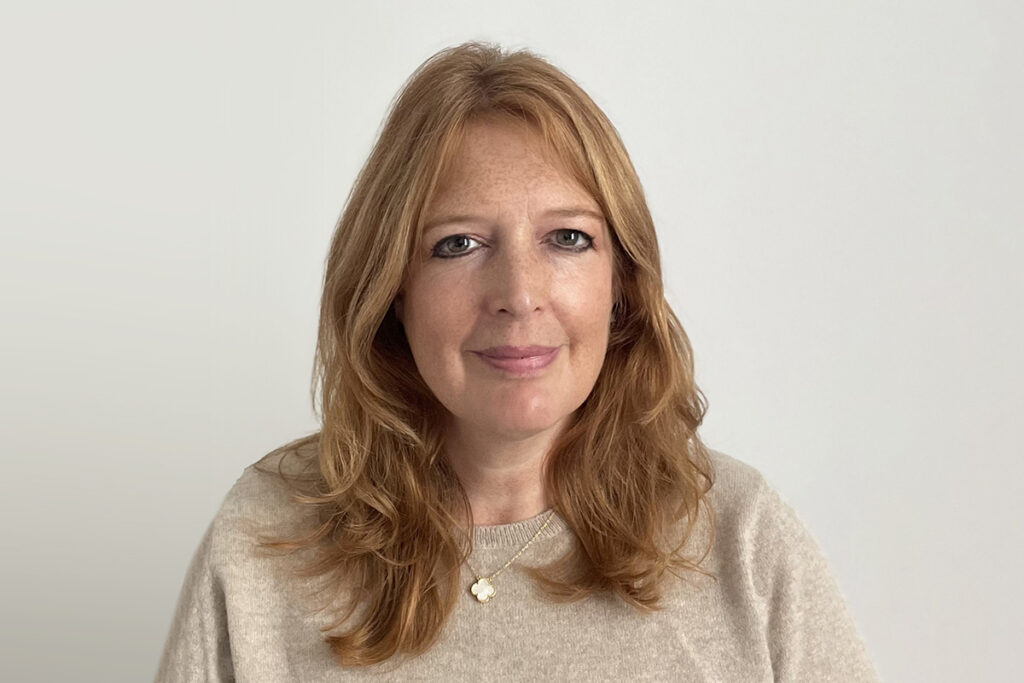 | | |
| --- | --- |
| Works with: | Individuals |
| Fee: | £65 |
| Locations: | Clapham |
As a relational integrative counsellor and psychotherapist, Zia Mattocks believes that a strong therapeutic relationship, built on mutual trust and respect, is key to bringing about a deeper understanding and acceptance of the self, and ultimately achieving lasting positive change. She aims to make therapy a supportive and nurturing experience, meeting clients with warmth, compassion and nonjudgmental curiosity while providing a safe space where they feel heard and able to explore and express difficult feelings and emotions.
Zia's integrative approach has its foundations in person-centered therapy, which holds a core belief that every person, deep down, knows what is right for them. With sensitivity and empathy, she will help you to explore, at your own pace, your sense of self, values and priorities, and to discover and understand any obstacles that may be holding you back, so that you are empowered with greater clarity, self-confidence and conviction in your life choices moving forward. Zia's practice is also informed by psychodynamic thinking, particularly Attachment Theory, which gives an understanding of how unconscious processes and patterns of relating and behaving that have their foundations in early life and childhood experiences can influence the way we approach life and interact with others.
Zia has a master's degree in Integrative Counselling and Psychotherapy from Roehampton University and is a Registered Member of the British Association for Counselling and Psychotherapy (BACP). She has also been awarded Cruse and Ascentis certificates for additional training in bereavement. With a background in illustrated book publishing, Zia has an understanding of a wide range of work-related pressures. As a therapist she has worked with diverse adult clients of all ages within the NHS at GP surgeries in Wandsworth, in a residential care home and as a Bereavement Volunteer for Cruse Lambeth. She works in private practice in Battersea and at The Awareness Centre in Clapham, offering open-ended or short-term psychotherapy for adults, in person or online. She also conducts clinical assessments for The Awareness Centre's low-cost counselling service.