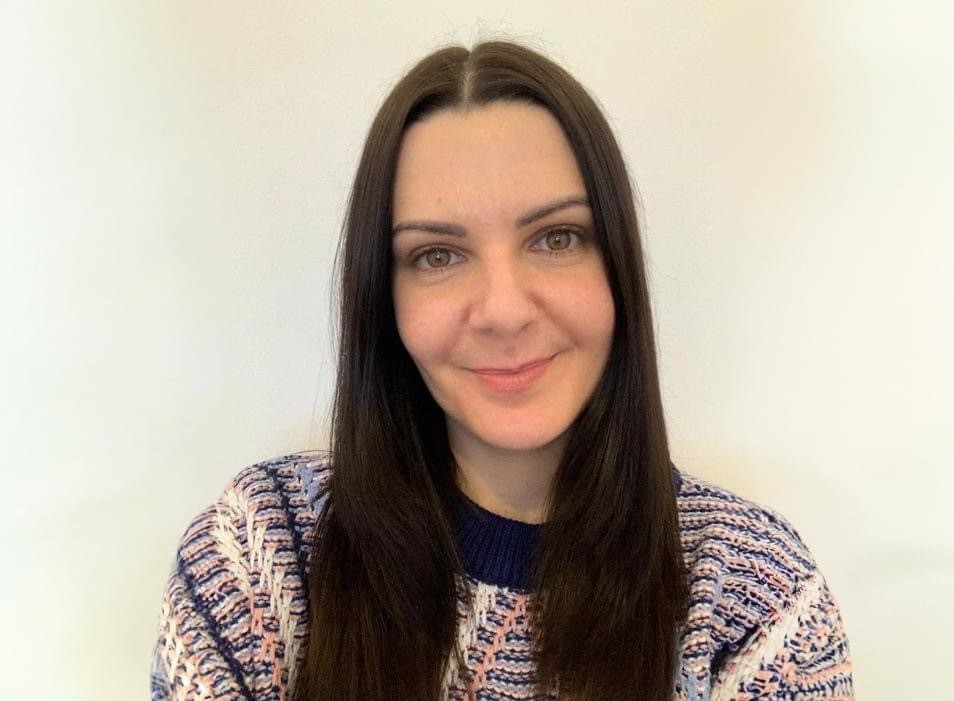 | | |
| --- | --- |
| Works with: | Individuals |
| Sessions: | Face-to-Face |
| Languages: | English, Slovakian |
| Locations: | LCCS Clapham |
Zuzana offers a compassionate, empathic space for safe self-exploration, where clients can feel truly listened to without judgement. She believes that trusting relationship is the key to any desired change, whether it is a shorter or longer therapeutic work. Zuzana`s generic approach is based around the person-centred model of counselling, meaning that sessions with her are mostly client-led. This approach views the therapeutic relationship as one where each client is the expert on themselves, as nobody else knows exactly what it is like to be them. Being an integrative counsellor, in her work Zuzana also draws from a few other modalities, especially the Psychodynamic. She is a strong believer that early life experiences, significant relationships, and unconscious processes continuously influence our current sense of self and the way we function in the World. Zuzana tailors her approach to the specific needs of each individual client.
Zuzana`s career background in health & safety and food safety has always been revolving around her passion for ensuring safety and wellbeing of individuals. With her robust experience in people management and hospitality, workplace issues such as work-life balance, stress and relationships are something she is able to understand and supportively navigate through with her clients. During the first year of her counselling training, Zuzana spent working as a crisis intervention volunteer for a mental health charity, where difficult topics such as suicide, self-harm, risk and abuse formed most parts of the conversations. She also has special interest in working with depression and anxiety, supporting clients in identifying their potential root causes and reducing their impact on everyday life.
Zuzana is an Integrative Counsellor working towards her Diploma in Integrative Counselling, and a member of BACP.  She is currently seeing clients in the Low Cost Counselling Services in Clapham.